Didn't get a chance to come to our May MasterClass? We missed you! But thankfully, our team covered all three days of this fabulous workshop to bring you every last detail.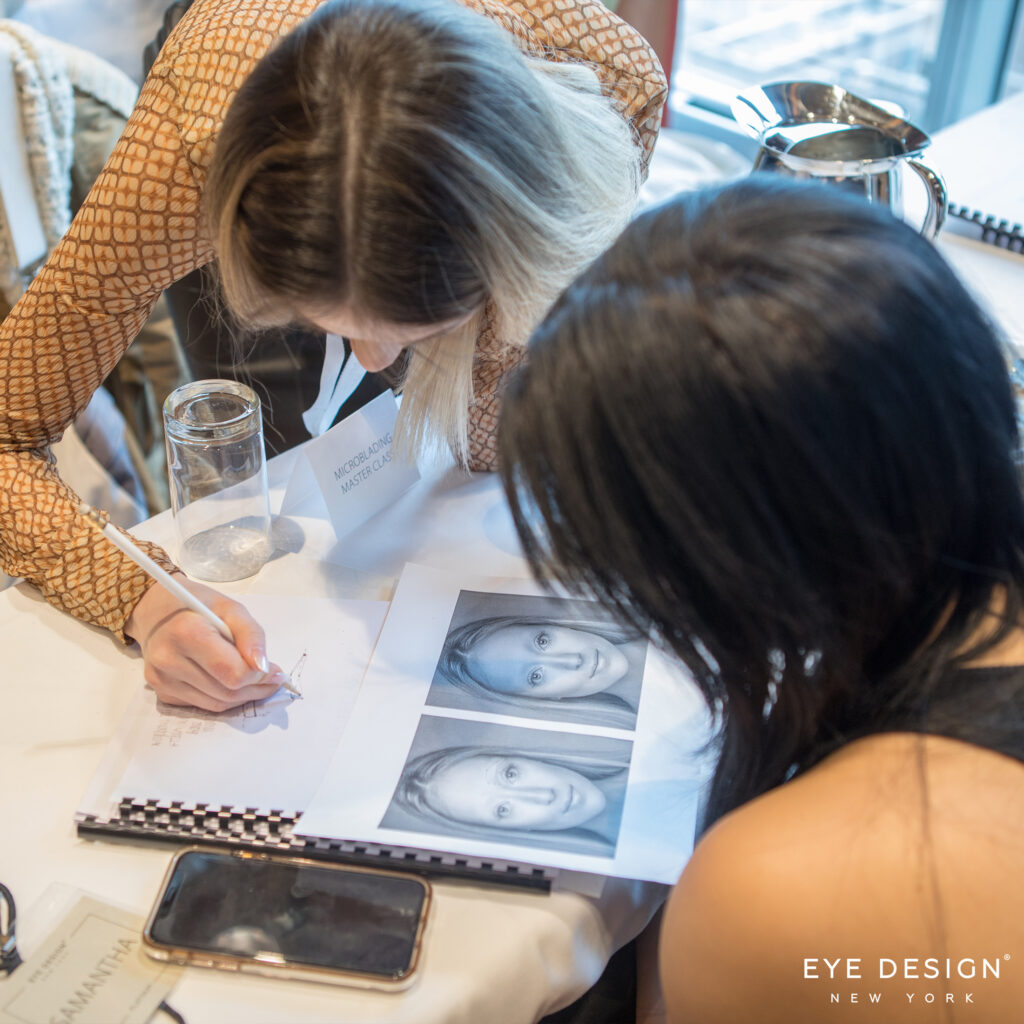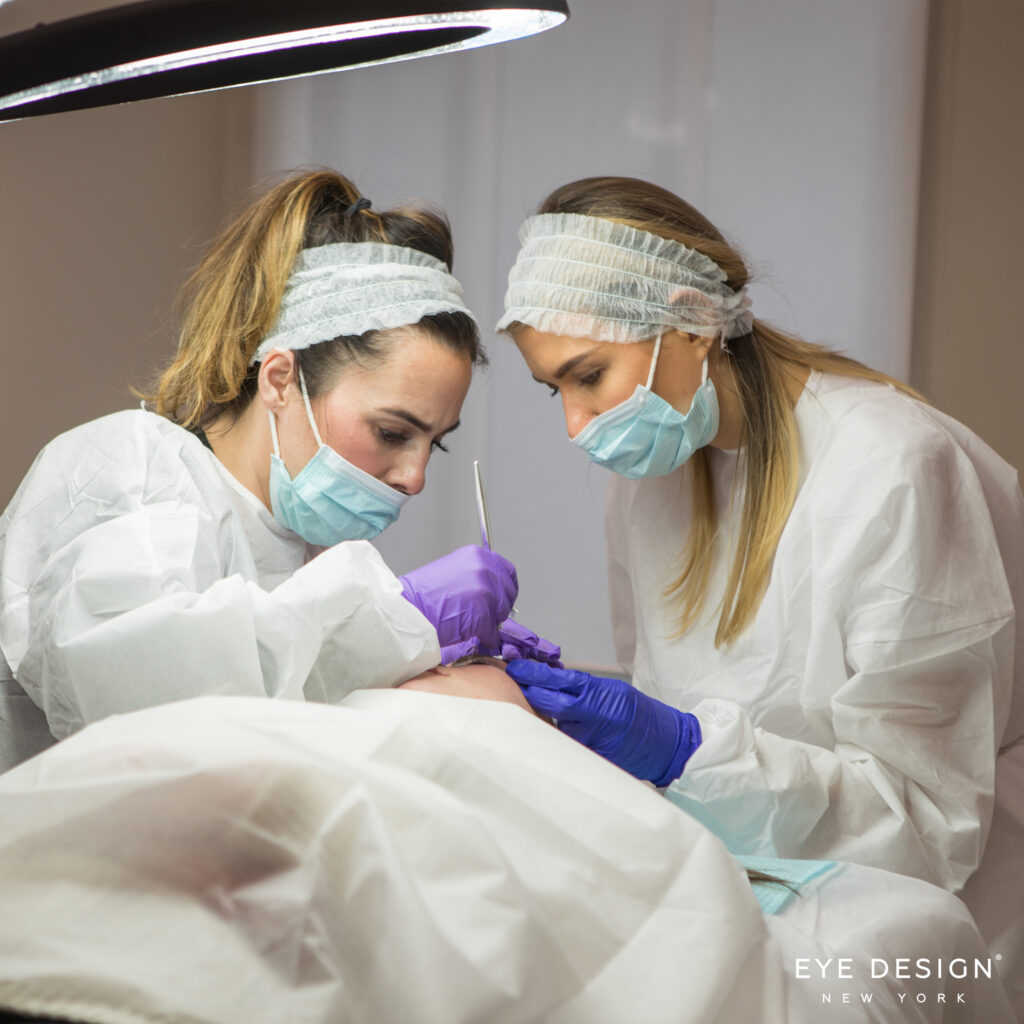 The entire Eye Design team is so bummed May's microblading MasterClass is over. It was such a success; the students were able to learn so much in just three days! For those of you who couldn't make it last month, we want to fill you in on what you missed so you know what to expect for July's MasterClass.
As always, Eye Design's skilled technicians focused on the details! We believe advice straight from practicing techs is the most effective way to learn. Founder and Master Tech Nadia Afanaseva discussed the key differences among all types of microblades (including which work best on certain skin types), as well as the formula behind our successful mineral-based Microblading Pigments. (Did you know the iron oxide base ensures our pigments never migrate under the skin, even on those with oily skin?)
One of our students Katherine, a permanent makeup artist who specializes is bold, heavy looks took our workshop to diversify her skillset. Normally, she creates intense shaded brows for her clients, but decided to learn microblading so that she can cater to those who prefer a more natural look. This experienced artist had a lot to tell us, but the main takeaway? Eye Design's microblading technique is much different than previous methods she has learned.
Our May MasterClass was the first formal microblading training Katherine ever had, but she did attempt to practice this technique on her own! She told us that her strokes were not good; that they faded very quickly. So, Katherine came to us to learn proper, long-lasting methods–and we are so happy she did! Eye Design's techs were able to determine that they way she held her blade was the cause of Katherine's less-than-ideal hair strokes. It is this attention-to-detail that really makes a difference in the quality of microblading work!
We also heard from Olivia B., another experienced permanent makeup artist. When she became certified, Olivia was only taught "old school" techniques and felt somewhat disappointed. She loved our MasterClass workshop because she was able to learn fresh techniques, so, much like Katherine, she is now able to treat clients who want a younger, more natural brow. (A look that Olivia herself prefers!)
Ready to learn Eye Design's exclusive microblading technique, developed by Nadia, for yourself? We would love to see you at July MasterClass. Click here to register now!