Become a practicing Volume
Eyelash Extensions
professional!
Are you new to the beauty industry and don't know where to start? Eyelash extension courses are just what you need to take that first step. A big and progressive step!
For Beginners: We start with the basics and provide fundamental teachings and information that benefits every student.
For Practicing Technicians and Experts: Upgrade the level of your skills with Nadia's custom techniques, or add a brand new skill to your list of services. Network with other professionals and perfect your mastery of lash extensions. POTENTIAL EYELASH EXTENSIONS SPECIALIST
INCOME — FROM BEGINNER TO MASTER:

SOME OF OUR SUCCESS STORIES
Our students not only gain technical Permanent Makeup skills, but theyalso acquire the relevant Business and Marketing knowledge required to open or grow their business, and build their own unique brand in the Beauty Industry!
2-Days of In-person class
Thanks to our partnership with Klarna, you can now purchase your favorite courses in 4-month installments
without paying any interest or take out a loan for up to 36 months.
WHY TAKE THE VOLUME EYELASH EXTENSIONS CLASS FROM EYE DESIGN?
MEET WITH THE OWNER AND AUTHOR
OF THE PROGRAM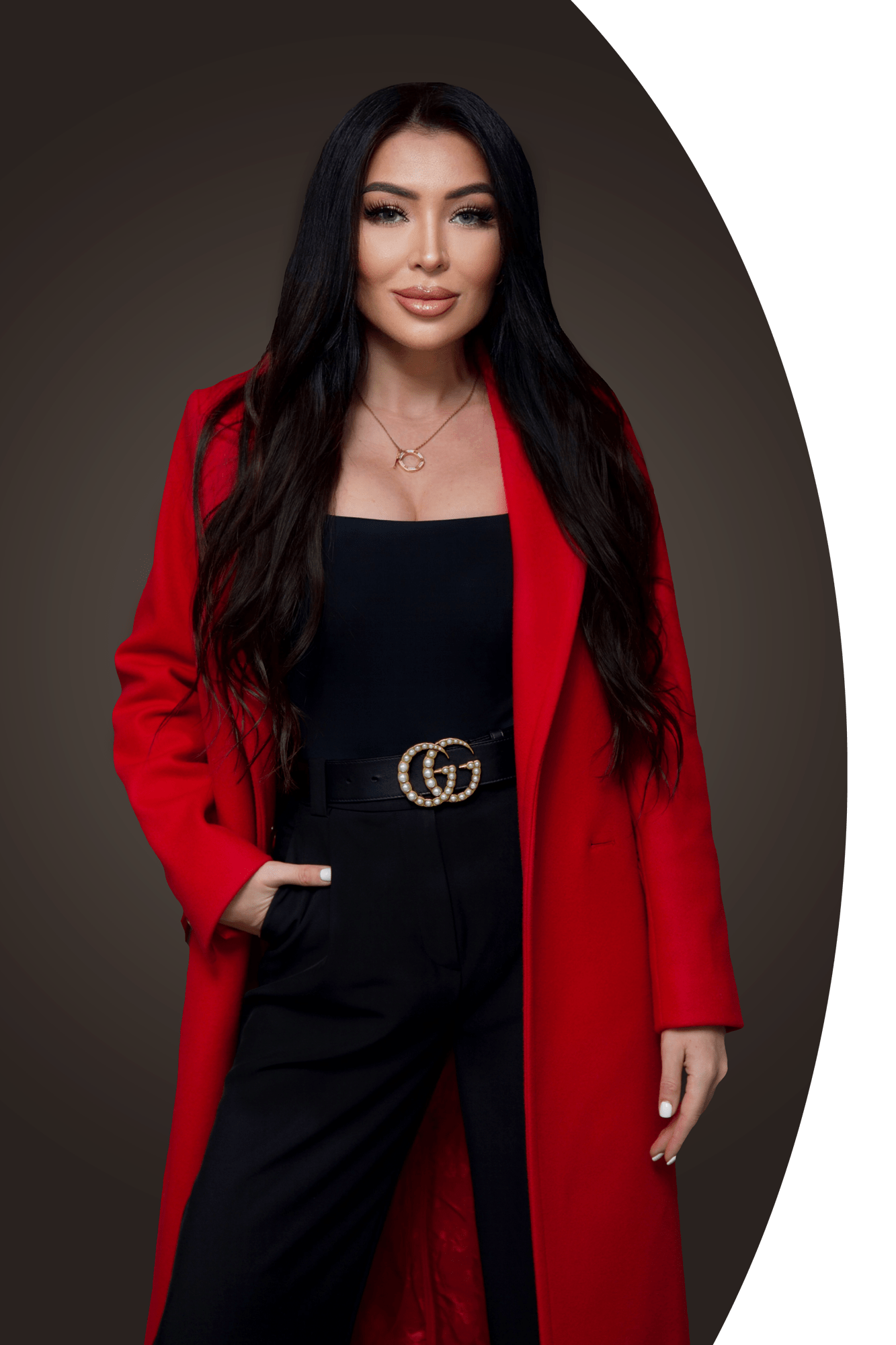 Founder of EYE DESIGN NEW YORK
and EYE DESIGN UNIVERSITY
Judge at WULOP the biggest PMU conference and competition in the World
Author of Kim's Effect Technique for Eyelash Extensions
Author of her own NANOBLADING technique 11:11
Headliner in the lash and PMU industry in the United States
Speaker at the first eyelash extension conference in the United States
Speaker at the conference THE BEUTY FACTOR
Judge in the first & second eyelash extension competition in the United States
Caters to celebrity clientele, including Michelle Williams, Sandra Oh, Sonja Morgan, Carla Pennington, Aino Jawo, Sasha Meneghel Szafir, Simone I. Smith, LL Cool J's family, Magic Johnson's family and more
Trained more than 5,000 students
Completed more than 12,000 beauty treatments with clients
Over 10 years in the beauty industry
Released a book about her own life journey, «There is no button for success»
MEET WITH YOUR PERSONAL INSTRUCTOR AND CO-AUTHOR OF THE PROGRAM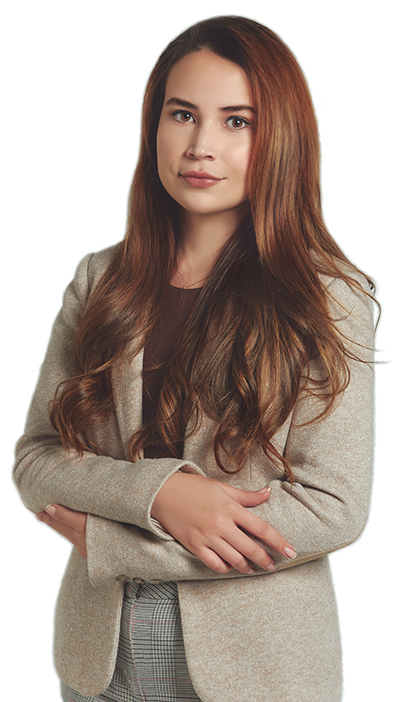 Hello everyone! My name is Laura, and I'm here to share with you my artistic and professional skills in permanent makeup and eye lash extentions.
Through years of passionate practice, I have created my signature approach to help students become confident, skilled and knowledgeable artists.
In my 6 years in the beauty industry, I have mastered all types of permanent makeup: microblading, powder eye shadow, lip blush, eyeliner, nanoblading, eyelash extensions, and have trained over 500 students.
I am also the co-founder of Open Lash in Columbia, which is one of the top ten "Best Eyelash Extension Services" according to Yelp.
LEARN FROM INDUSTRY CHAMPIONS
WINNER of first world competition on lash extensions in Russia, St. Petersburg
CREATOR of the world-known lash extensions set, KIM'S EFFECT
WINNER of 2 first places in the international competition in Moscow on Volume Extensions
JUDGE at the first American lash extensions competition in Chicago
JUDGE at the second American lash extensions competition in New York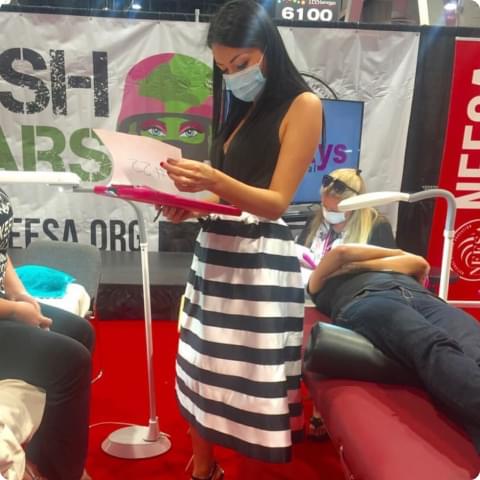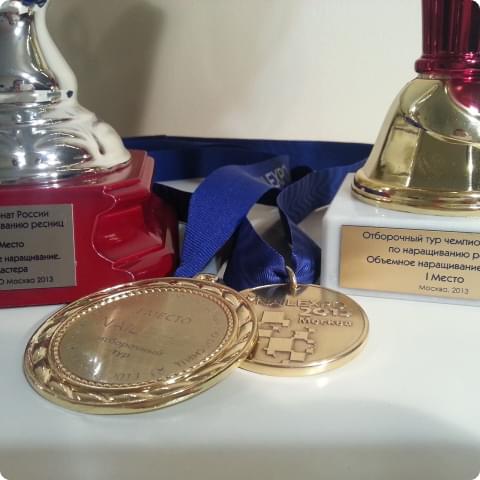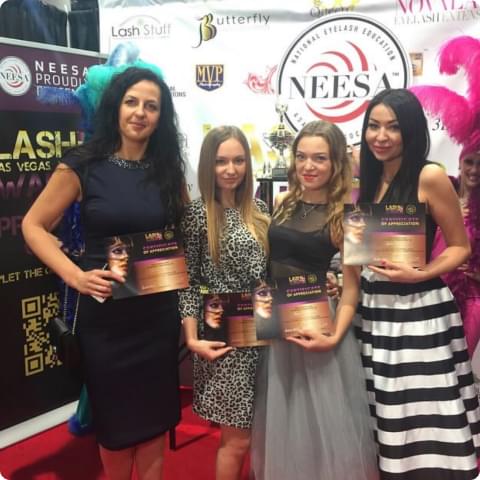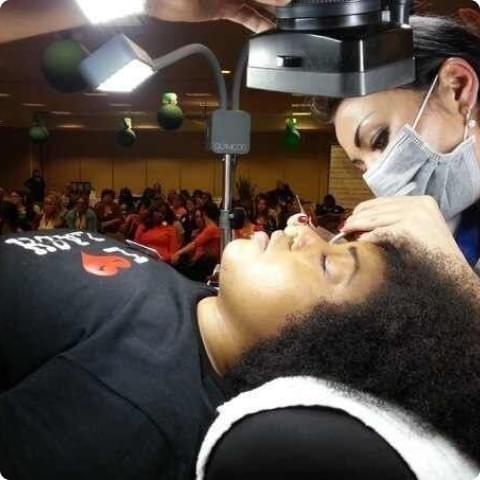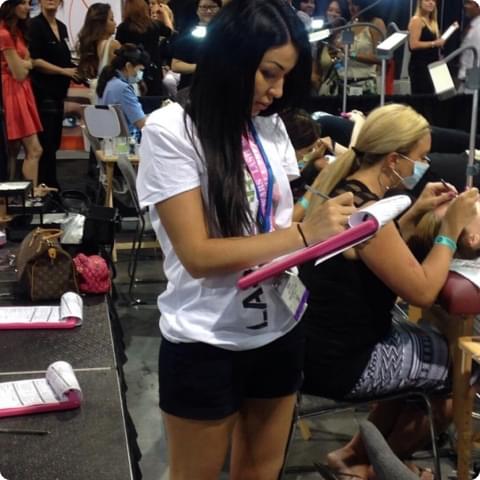 register a place
Let's go to action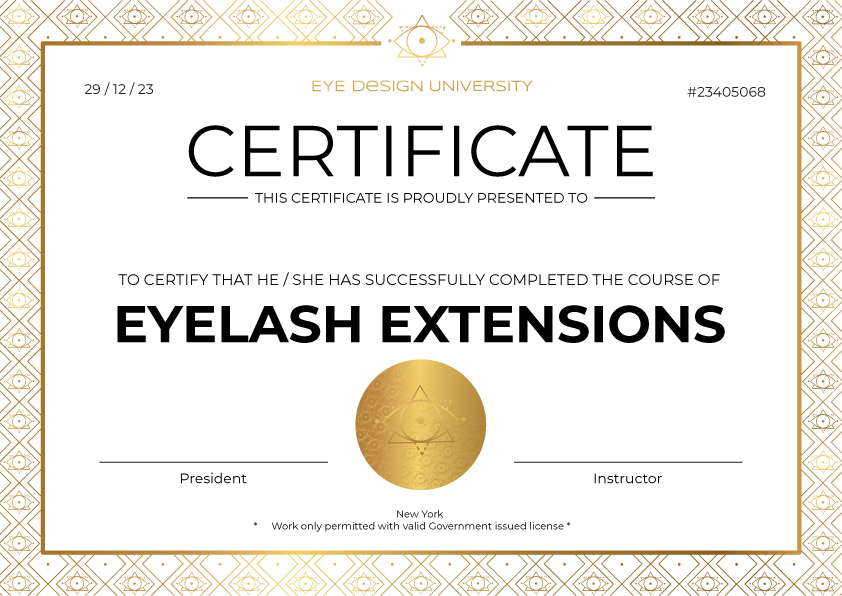 INTERNATIONALLY RECOGNIZED CERTIFICATION
You'll be awarded an exclusive certificate from Eye Design — a prestigiously acclaimed beauty school and studio based in Manhattan, New York.
FREE EYE DESIGN
EYELASH EXTENSIONS PROFESSIONAL KIT:
The total kit is valued at $300, and it can be used on up to 50 of your prospective clients!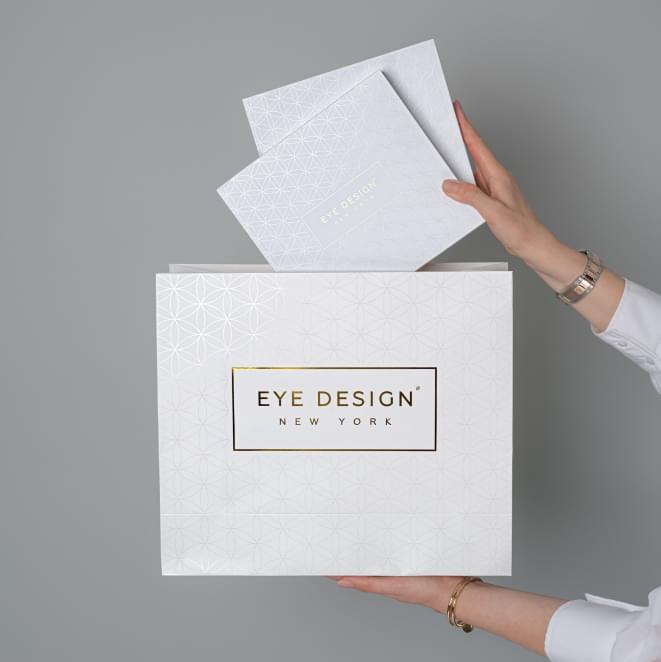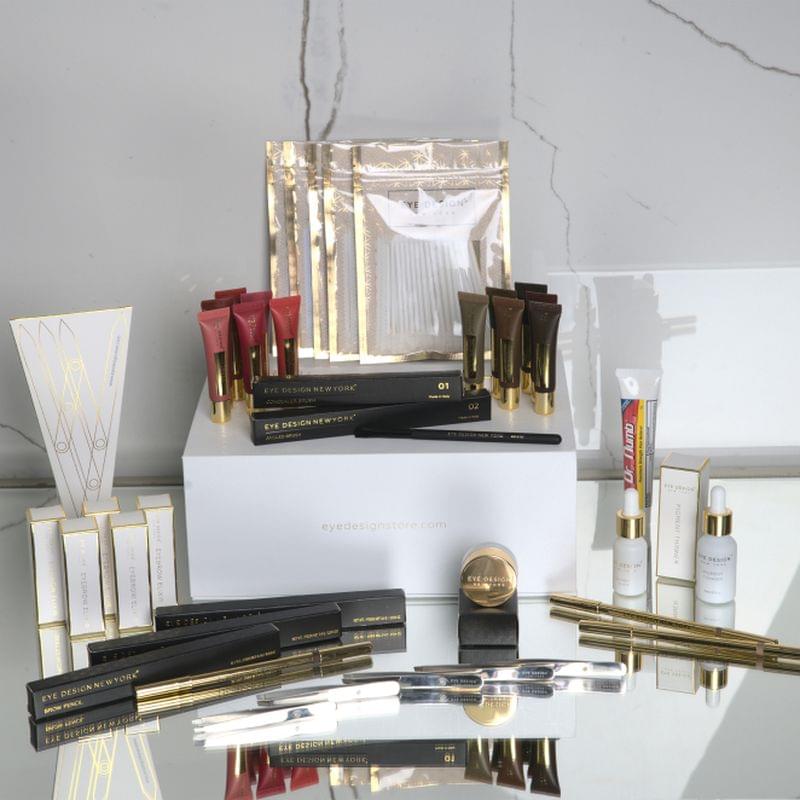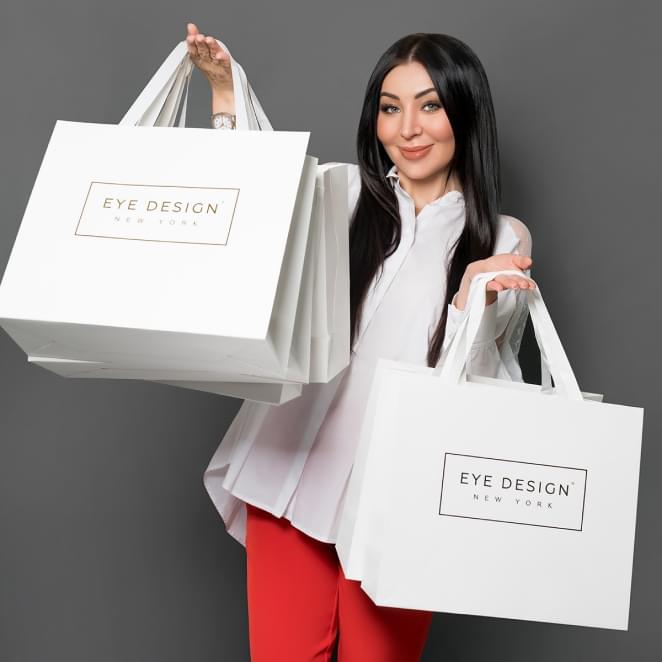 Detailed checklists on how to set up your Business account on Instagram
Get insider insights on how to build a highly successful business
Detailed checklist on how to take mind-blowing pictures for Instagram
Detailed PDF instructions on how to become a successful Eyelash Extensions Master
register a place
Let's go to action
PHOTOS OF OUR MASTERCLASS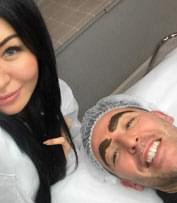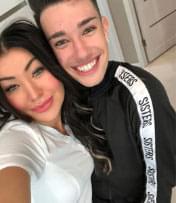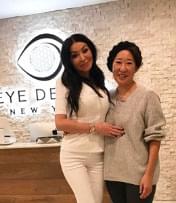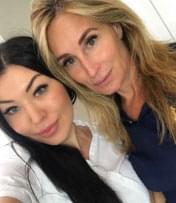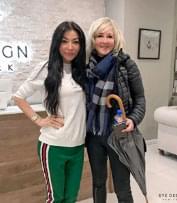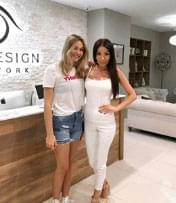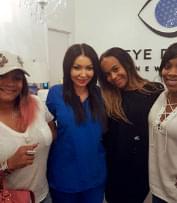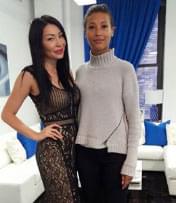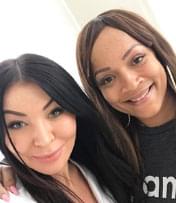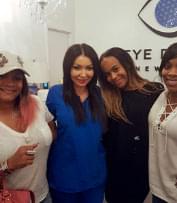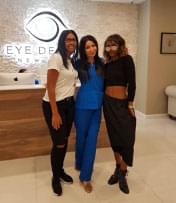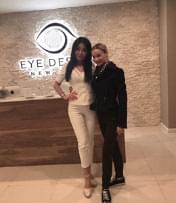 register a place
Let's go to action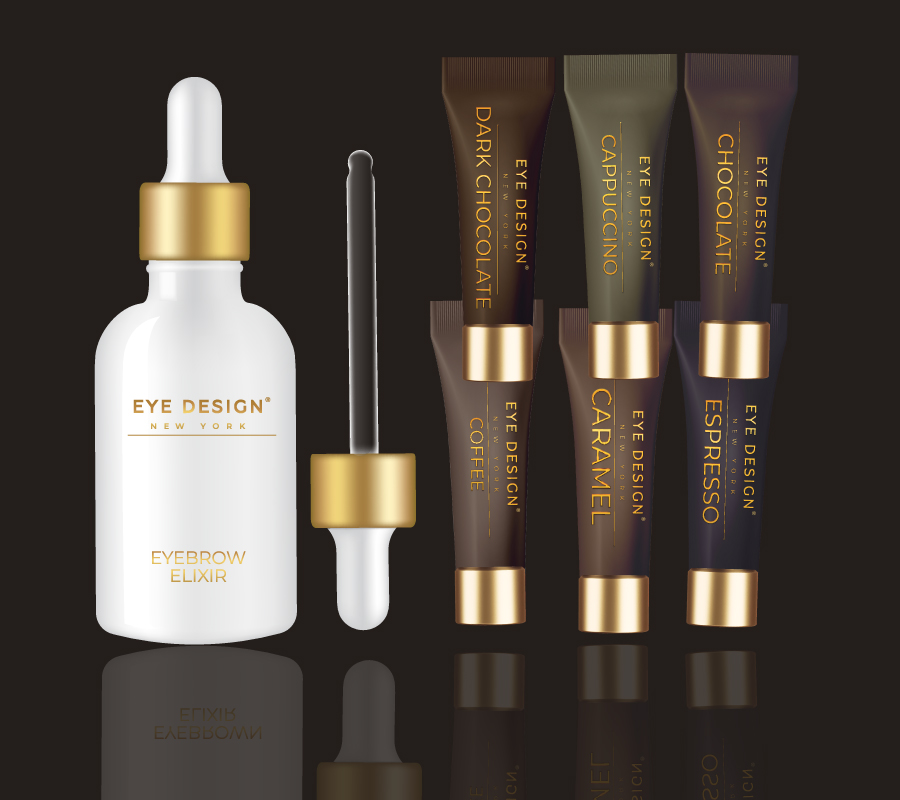 is a leading distributor of professional beauty supplies
Eye Design Store has an inventory of more than 40000+ products for permanent makeup, eyelash extensions, brow, and lip makeup
Eye Design Store is committed to providing our customers with excellent customer service while delivering innovative products at competitive prices
Same-day shipping | Worldwide Delivery