Improve your NANOBLADING skills with Nadia Afanasyeva. The most valuable technique in the market.
EARN $20000 PER WEEK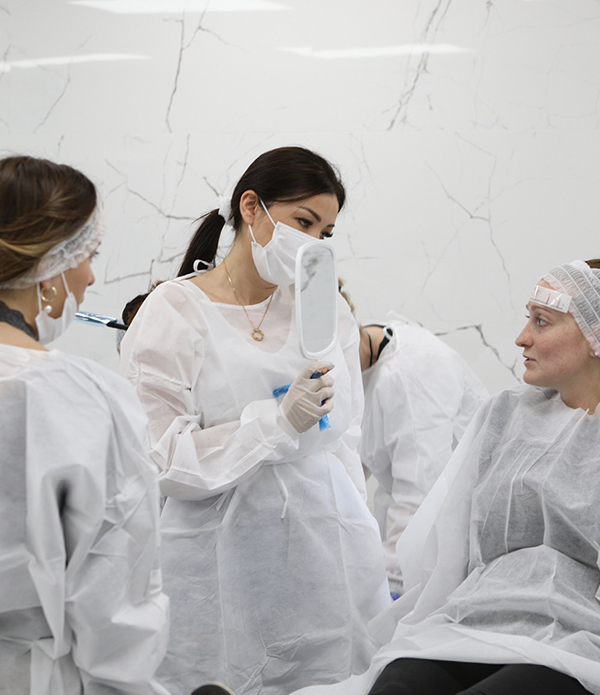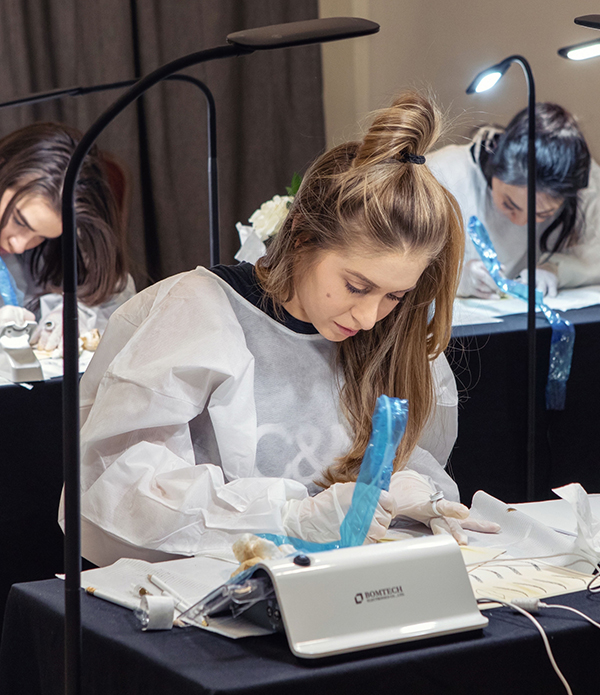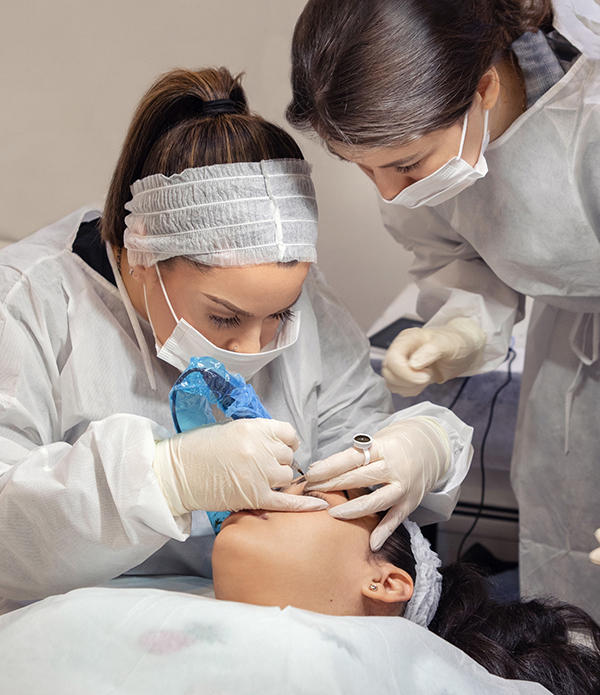 Whether you're a Beginner, a Practicing Technician, or a Permanent Makeup Pro – you're guaranteed to walkaway from our class with unparalleled value, newfound insights, and an inspired approach towards your beauty career!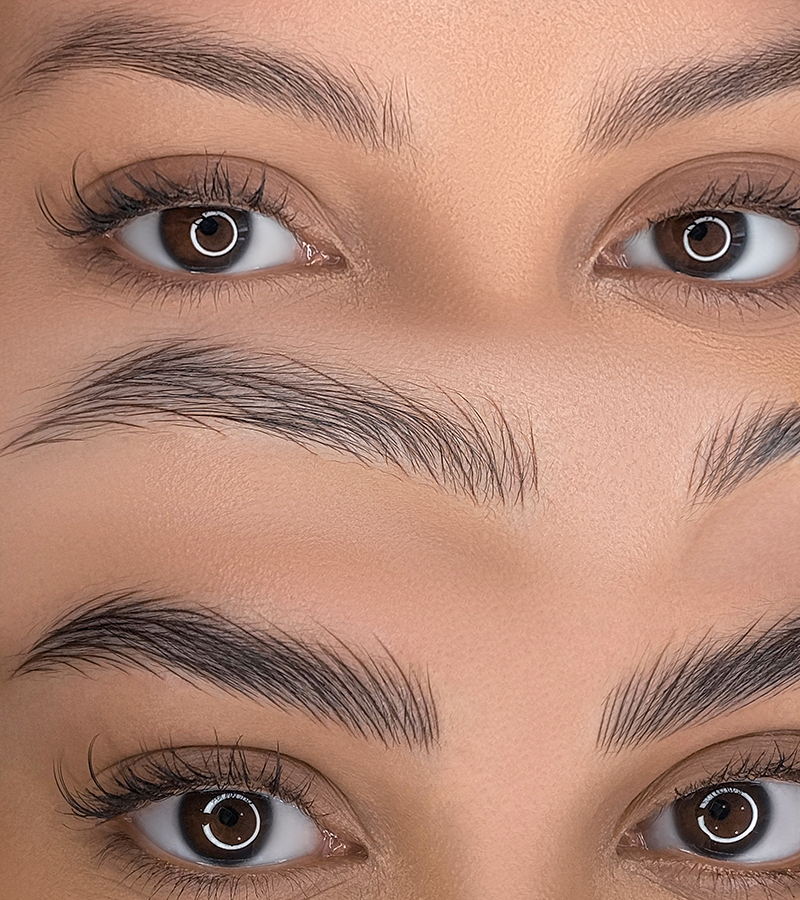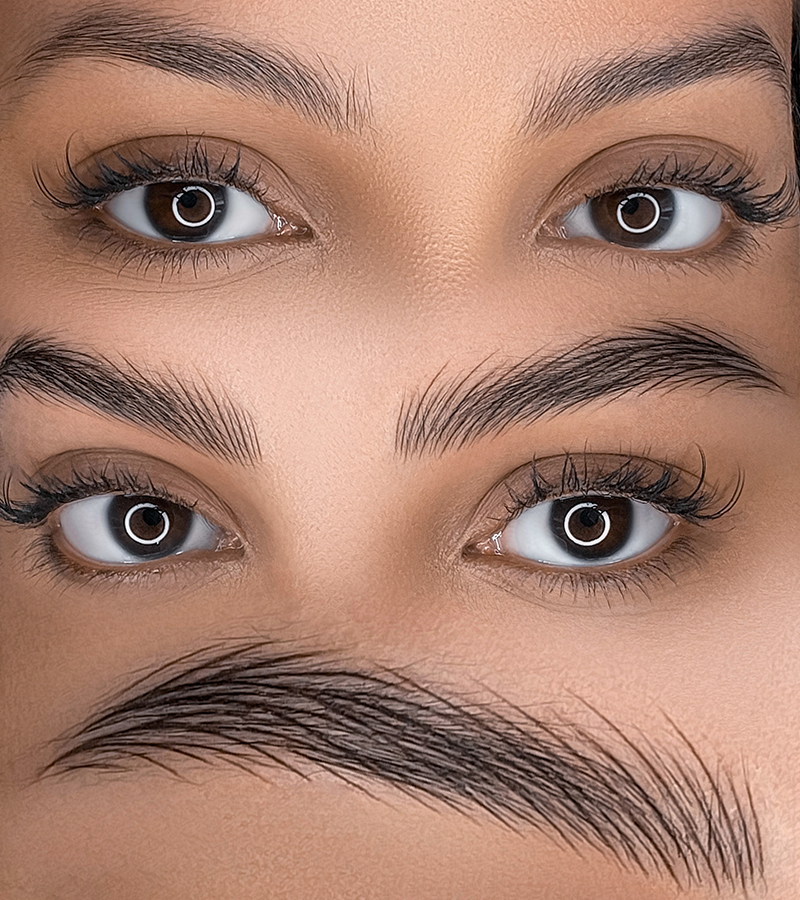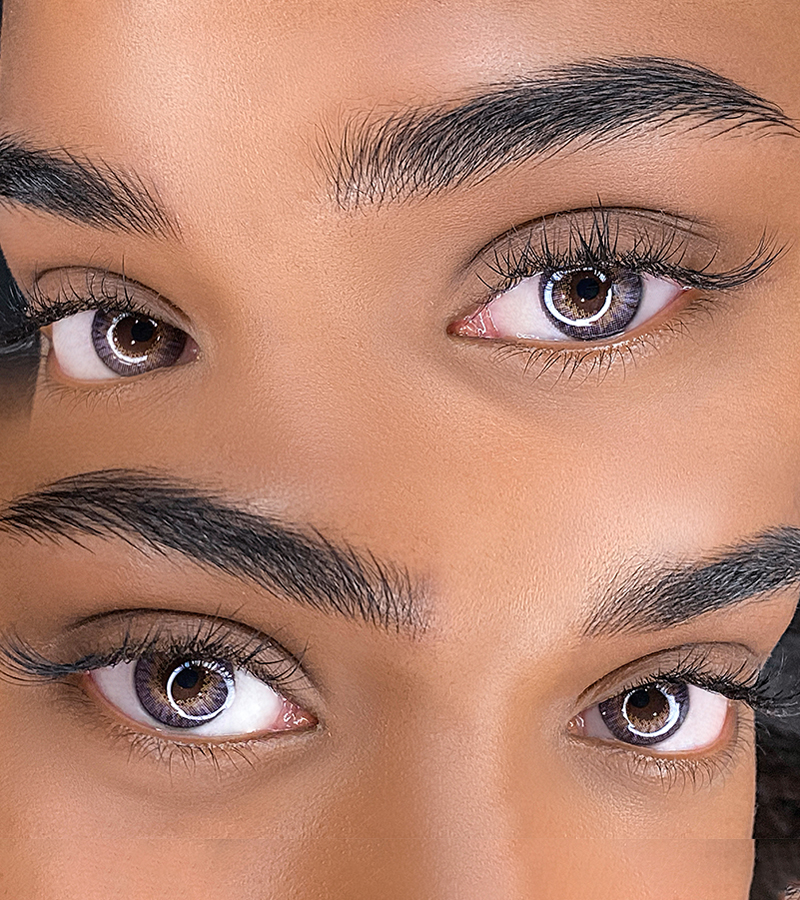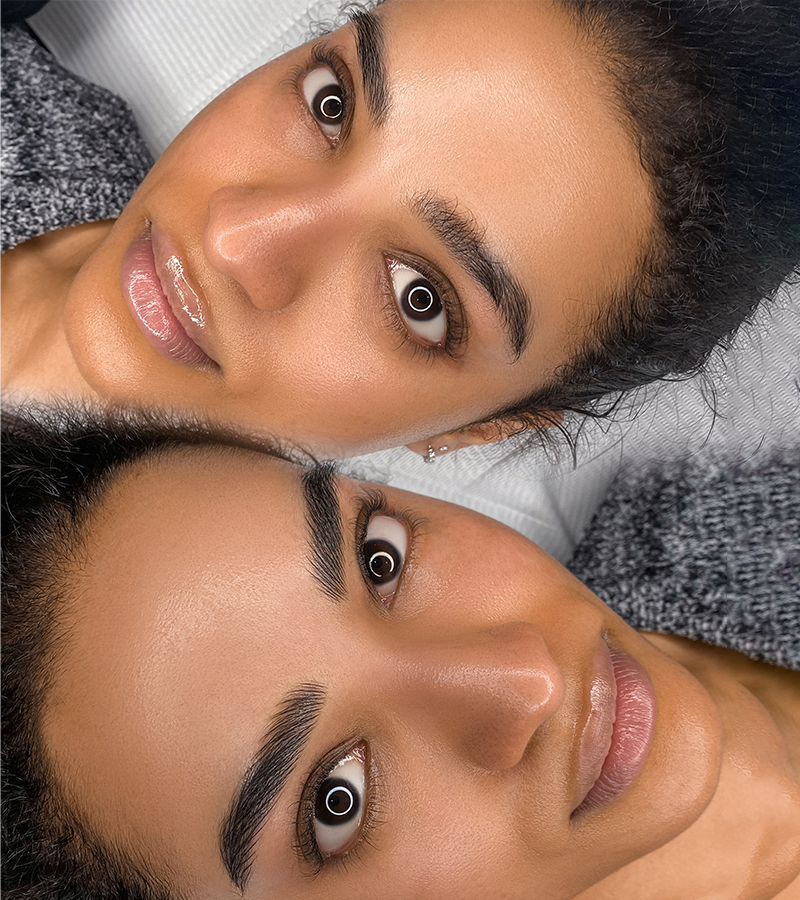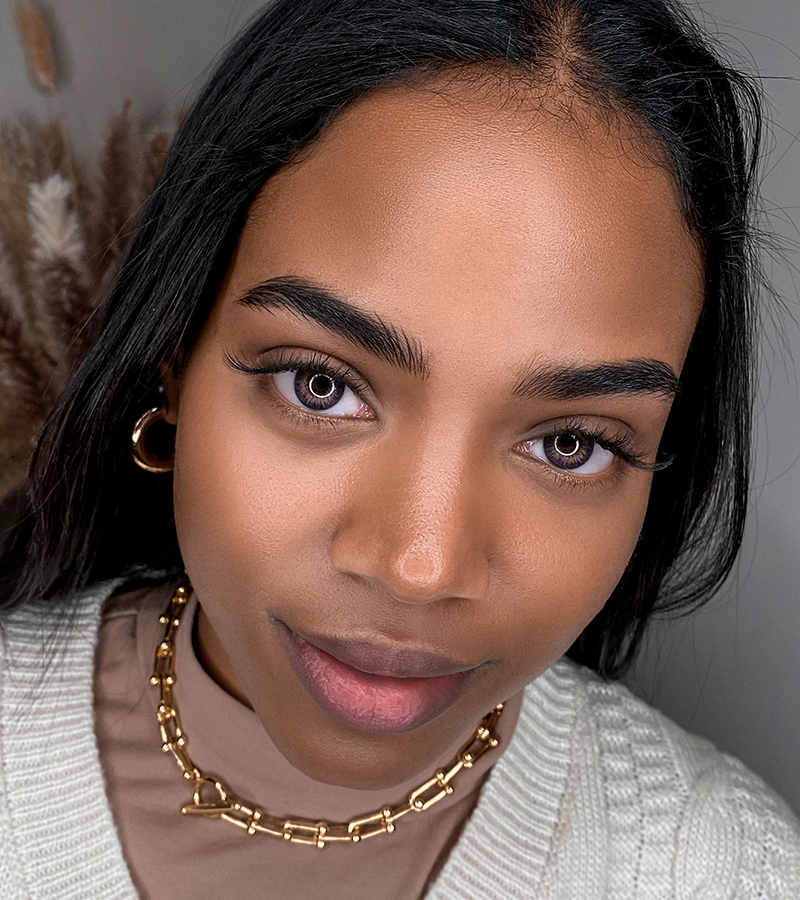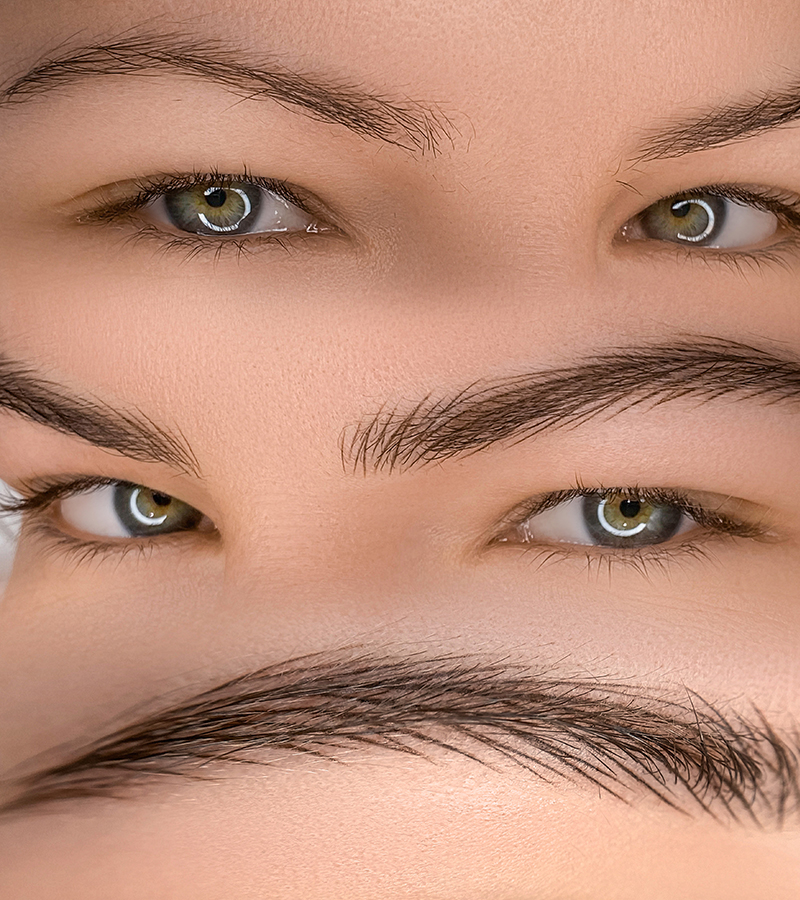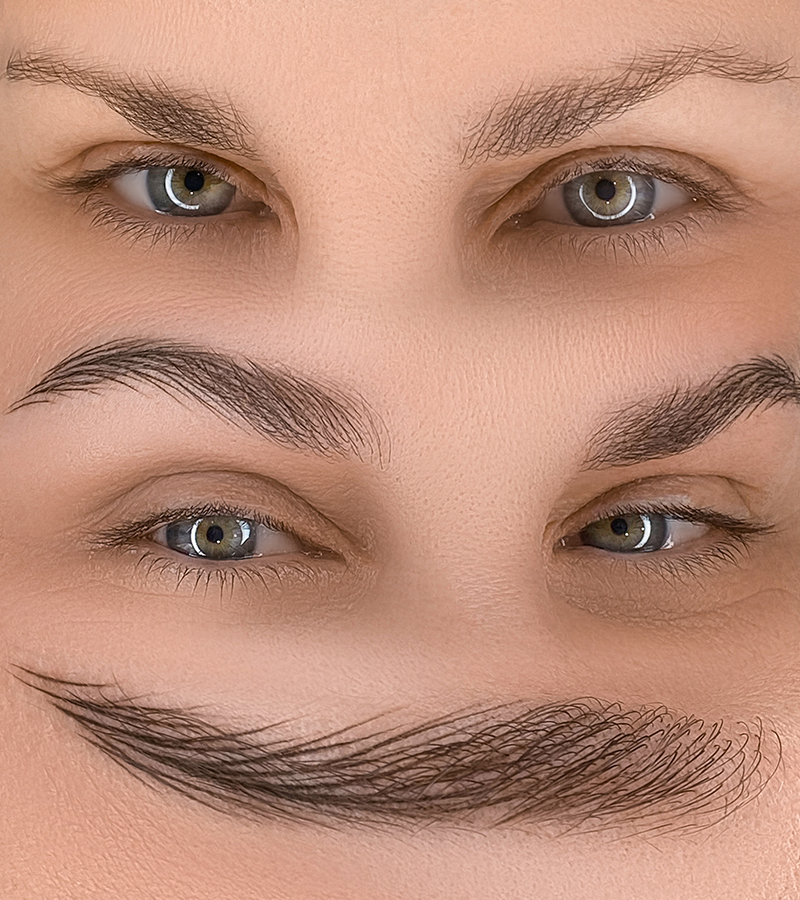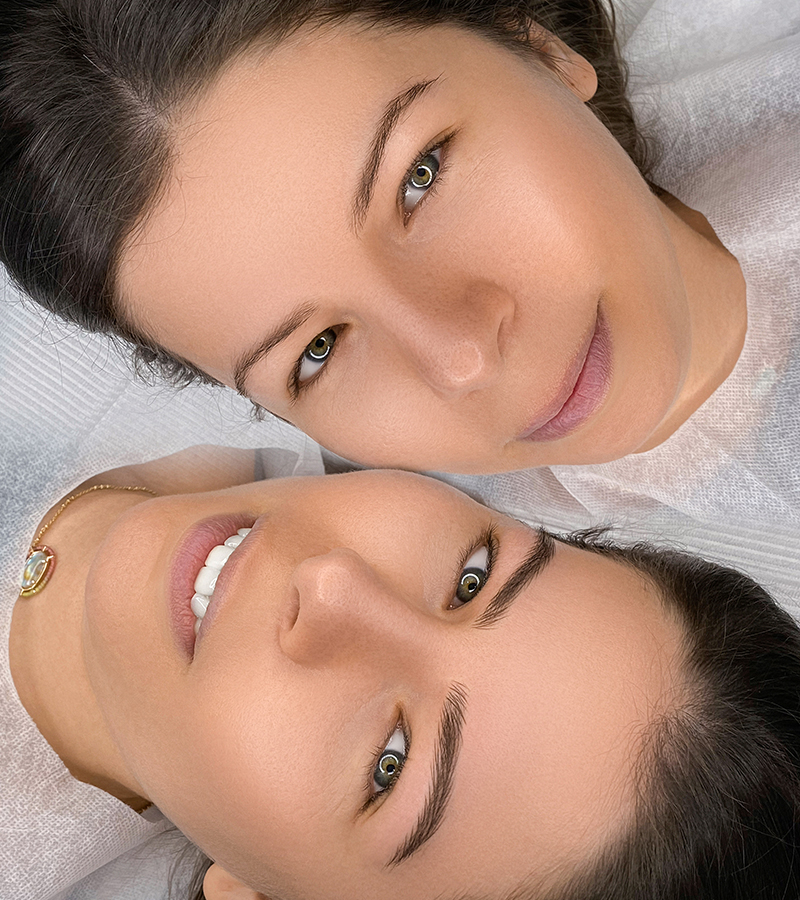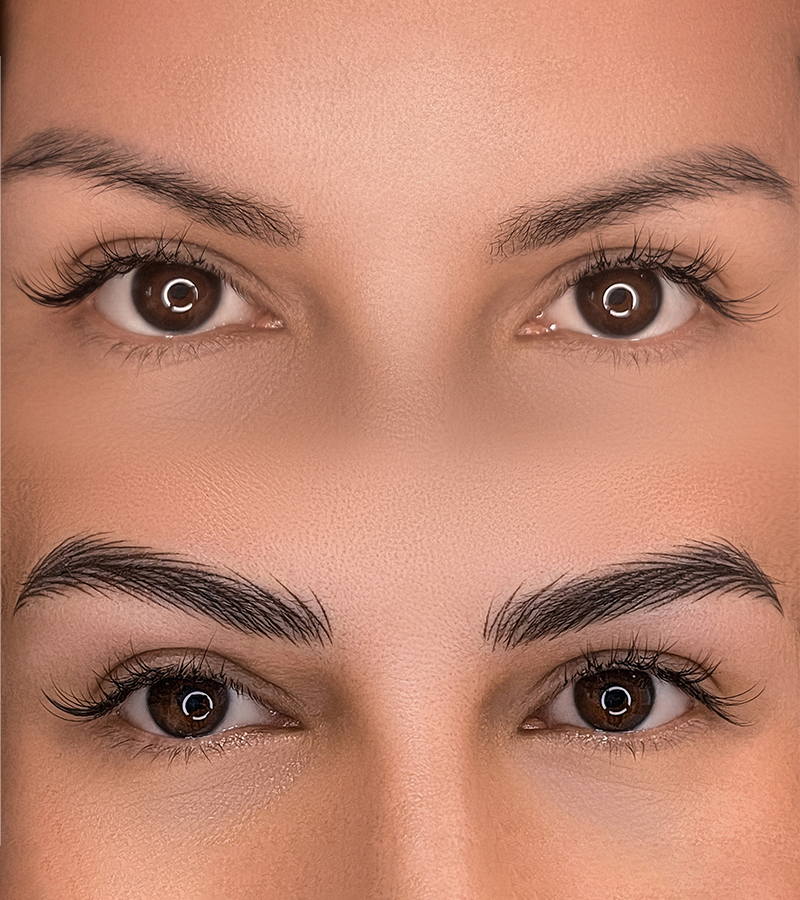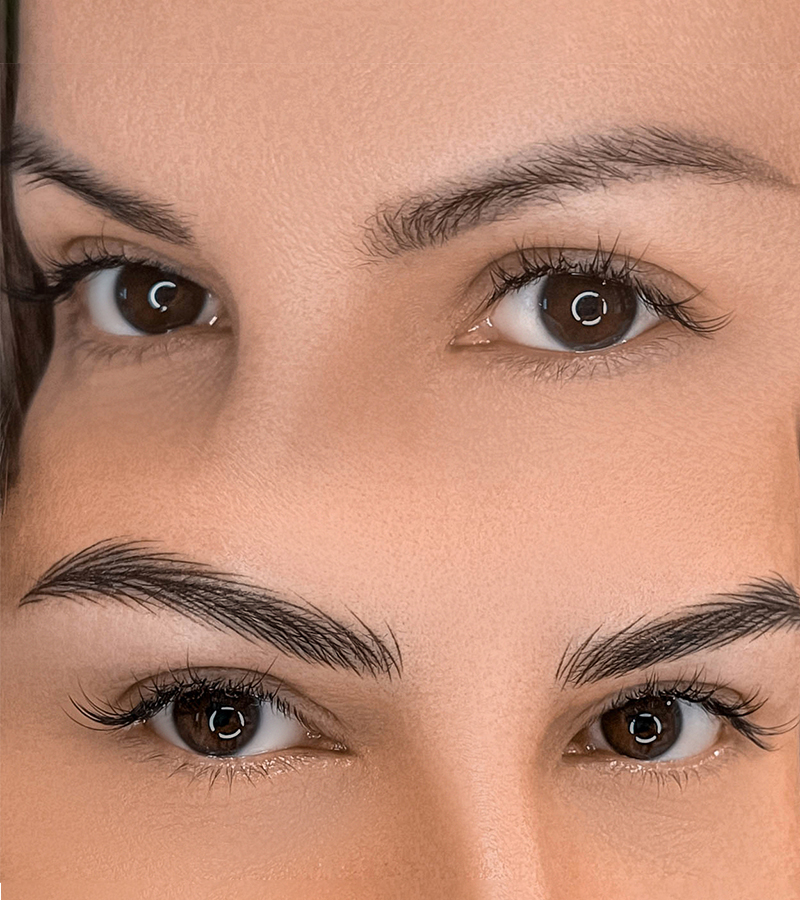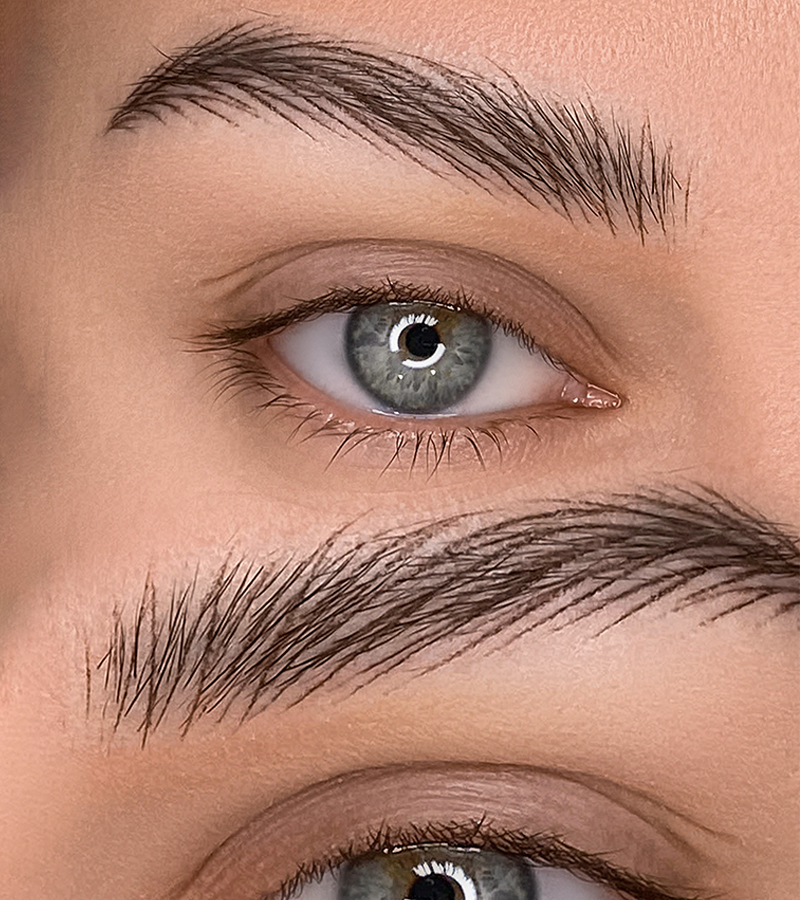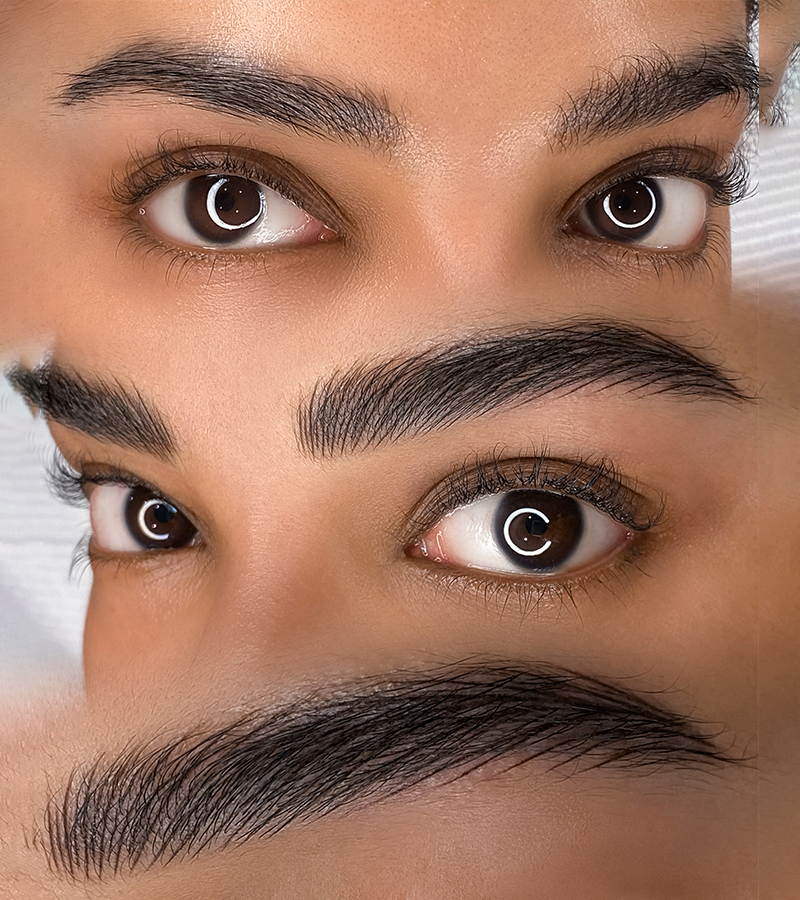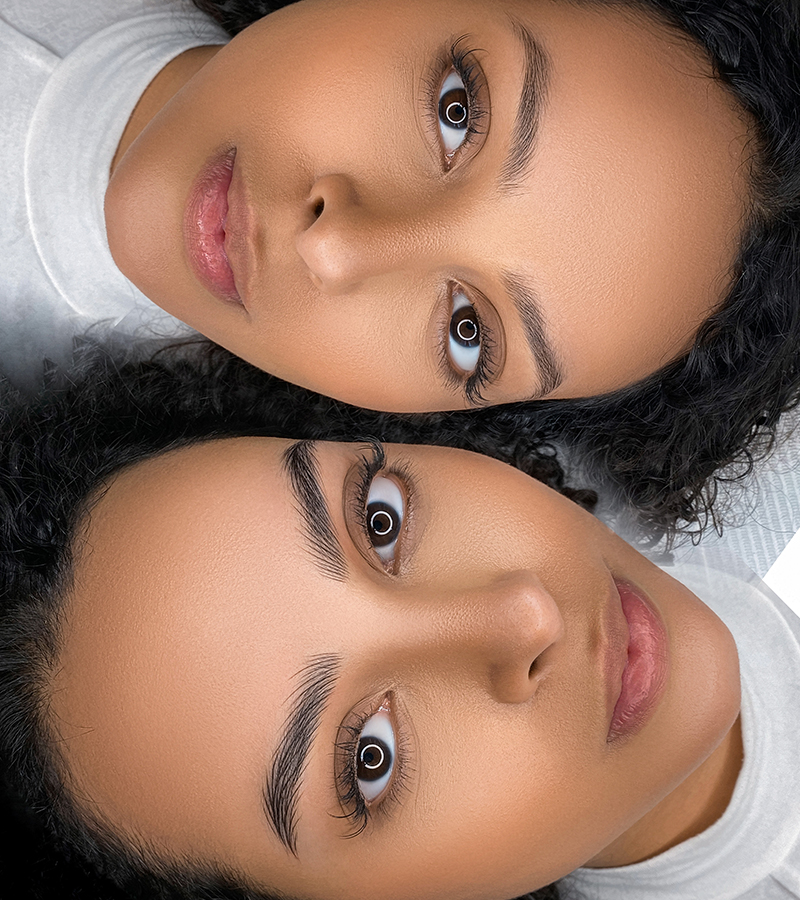 Nanoblading is a semi-permanent makeup technique that uses pigment and an ultra-thin needle to create hair-like strokes. Nanoblading fills in sparse, thin eyebrows, giving them a thicker appearance. With the nano needle, you can achieve a smooth layering of color that gives the hair a voluminous effect. Unlike macroblading, which fades in sections, nanoblading fades evenly. It is a more gentle technique that does not leave microscars. The result of nano-blading lasts an average of 2 to 2.5 years, depending on the skin type and lifestyle. The procedure is suitable for 90% of clients, as opposed to macroblading, which is only suitable for 50% of clients. In the long term – the classic permanent makeup.
POTENTIAL NANOBLADING MAKEUP EARNINGS:
FROM BEGINNER TO EXPERT

SOME OF OUR SUCCESS STORIES
Our students not only gain technical Nanoblading skills, but they also acquire the relevant Business and Marketing knowledge required to open or grow their business, and build their own unique brand in the Beauty Industry!
Basic Nanoblading Class (3 days)​
Nanoblading Basic is the most popular course as a guaranteed springboard into the beauty industry. It is seen as an alternative to the PMU Basic course. No experience required. 
Advanced Nanoblading Class​ (1 day)​
1-day refresher course with PMU expert Nadia Afanaseva, who will teach you an exclusive program designed specifically for masters with experience!
Thanks to our partnership with Klarna, you can now purchase your favorite courses in 4-month installments
without paying any interest or take out a loan for up to 36 months.
WHY THE EYE DESIGN
NANOBLADING CLASS?
MEET WITH THE OWNER AND AUTHOR
OF THE PROGRAM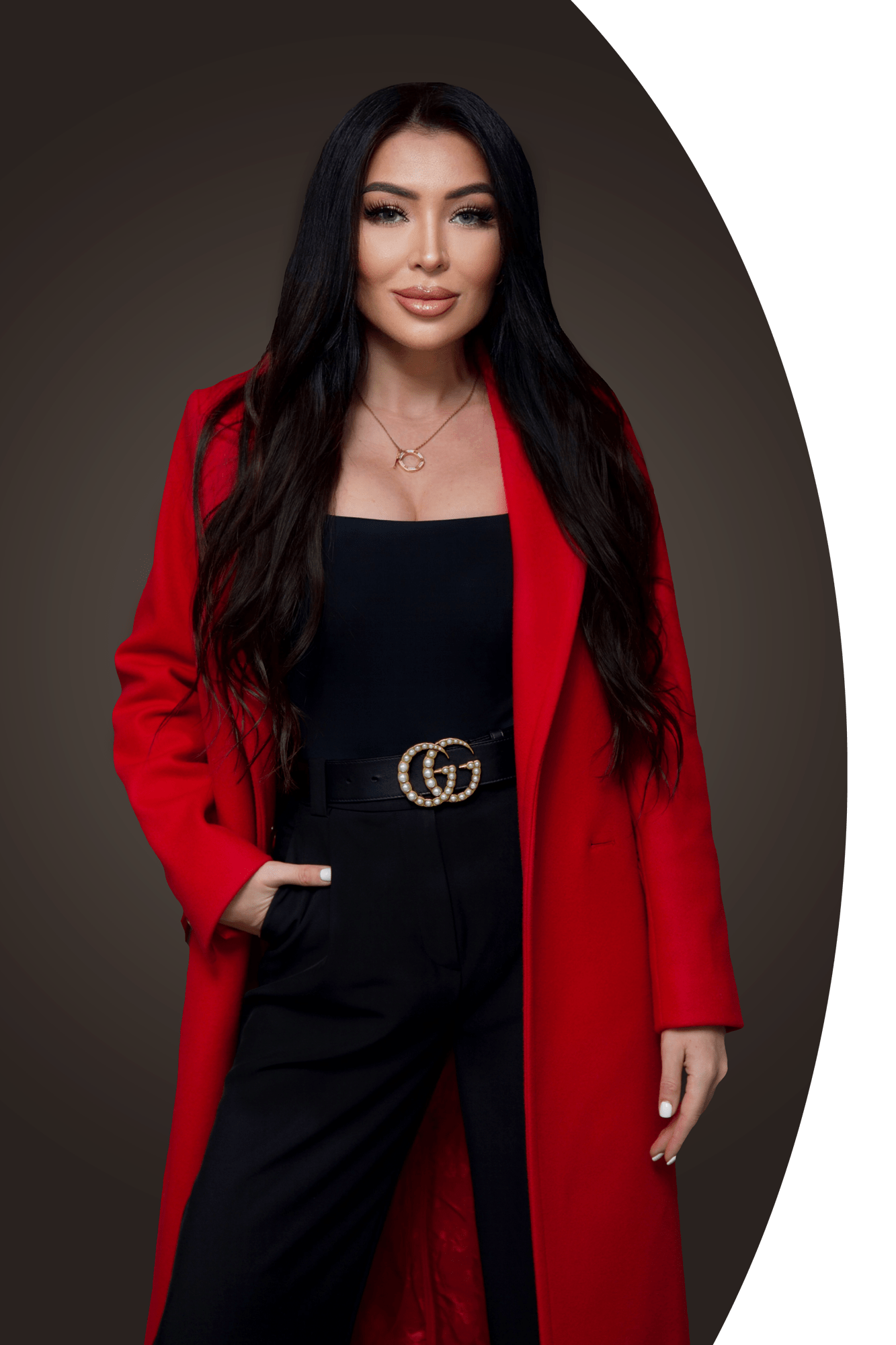 Founder of EYE DESIGN NEW YORK and
EYE DESIGN UNIVERSITY
Judge at WULOP the biggest PMU conference and competition in the World
Author of Kim's Effect Technique for Eyelash Extensions
Author of her own NANOBLADING technique 11:11
Headliner in the lash and PMU industry in the United States
Speaker at the first eyelash extension conference in the United States
Speaker at the conference THE BEUTY FACTOR
Judge in the first & second eyelash extension competition in the United States
Caters to celebrity clientele, including Michelle Williams, Sandra Oh, Sonja Morgan, Carla Pennington, Aino Jawo, Sasha Meneghel Szafir, Simone I. Smith, LL Cool J's family, Magic Johnson's family and more
Trained more than 5,000 students
Completed more than 12,000 beauty treatments with clients
Over 10 years in the beauty industry
Released a book about her own life journey, «There is no button for success»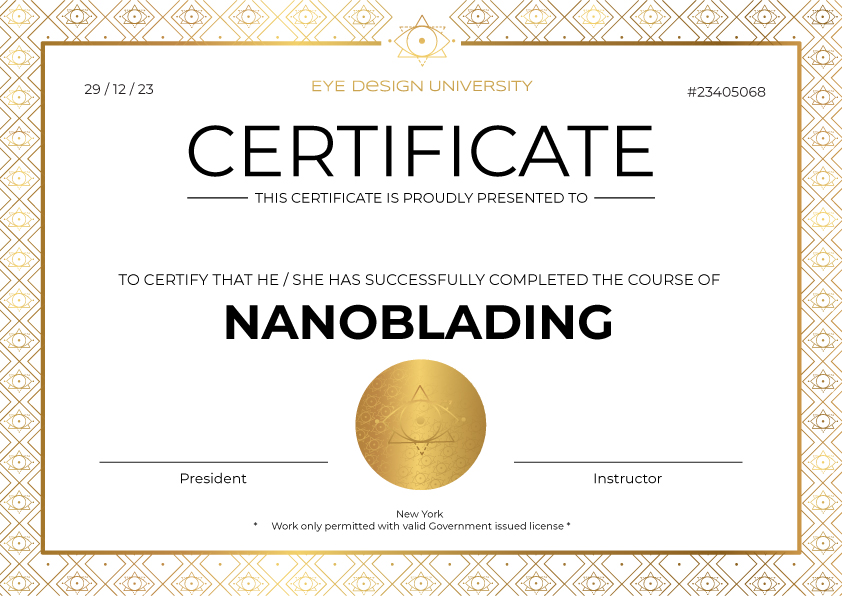 INTERNATIONALLY RECOGNIZED CERTIFICATION
You'll be awarded an exclusive certificate from Eye Design University — a prestigiously acclaimed beauty school and studio based in Manhattan, New York.
FREE EYE DESIGN
PROFESSIONAL NANOBLADING KIT:
Kit valued at $300 which you can use on up to 50 of your future clients!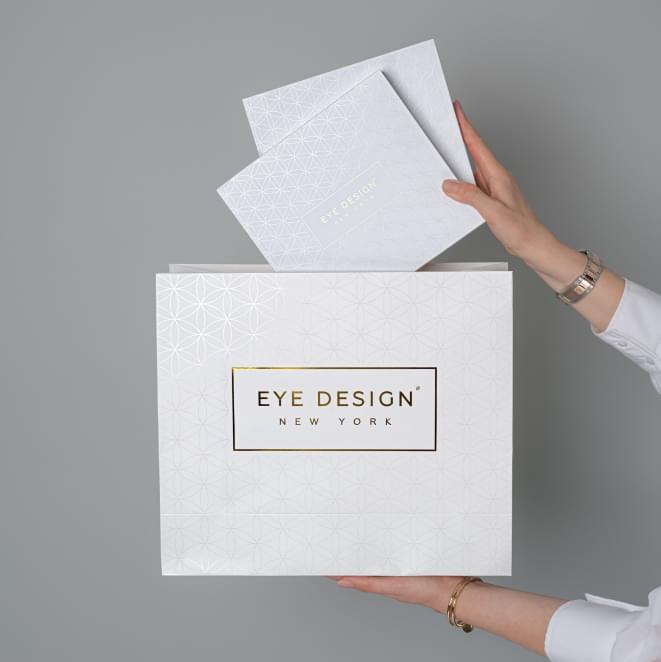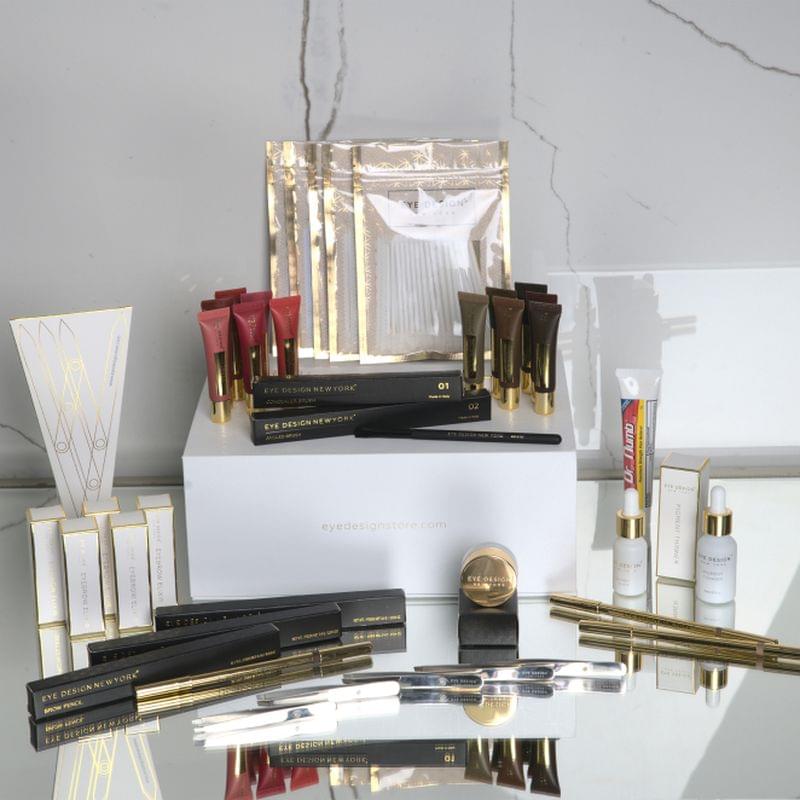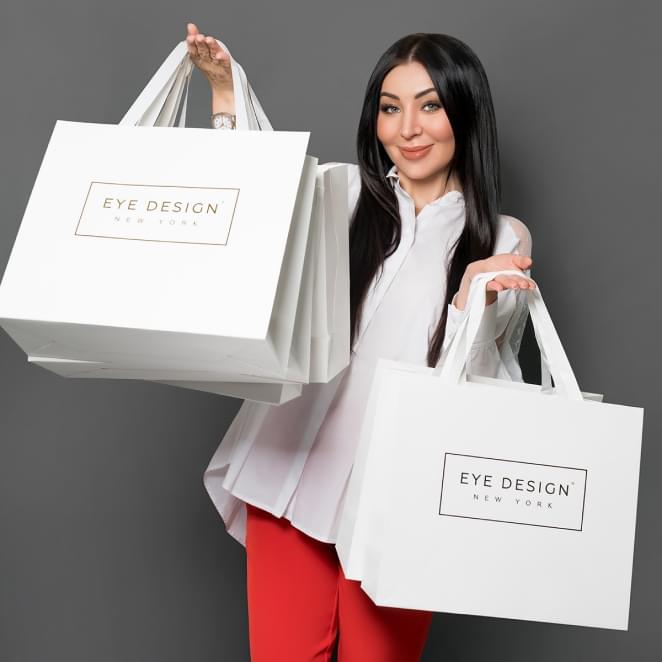 register a place
Let's go to action
PHOTOS OF OUR MASTERCLASS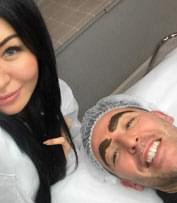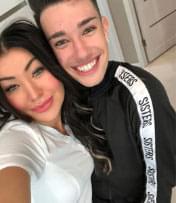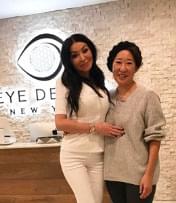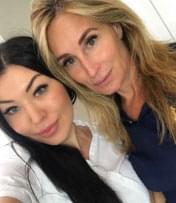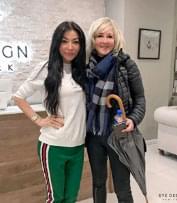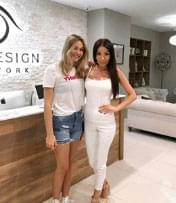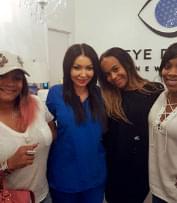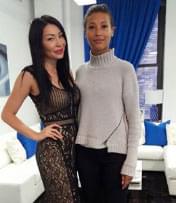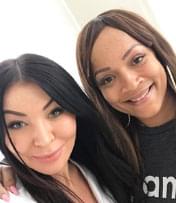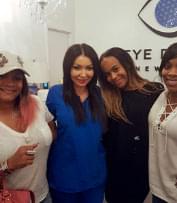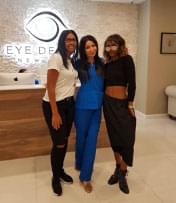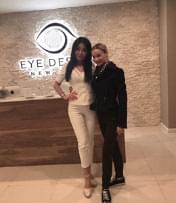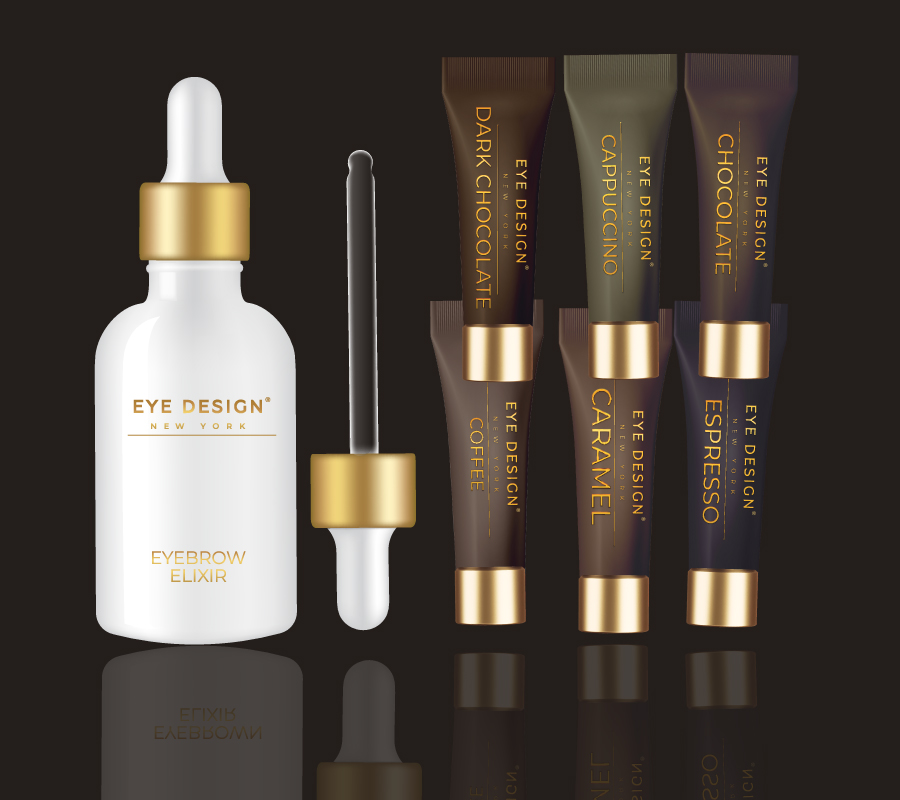 is a leading distributor of professional beauty supplies
Eye Design Store has an inventory of more than 40000+ products for permanent makeup, eyelash extensions, brow, and lip makeup
Eye Design Store is committed to providing our customers with excellent customer service while delivering innovative products at competitive prices
Same-day shipping | Worldwide Delivery