Take a step towards creating your own Beauty Empire
Make your dream come true with exclusive online-courses and in-person masterclasses at Eye Design University.
All you need is a professional roadmap. And we will give it to you!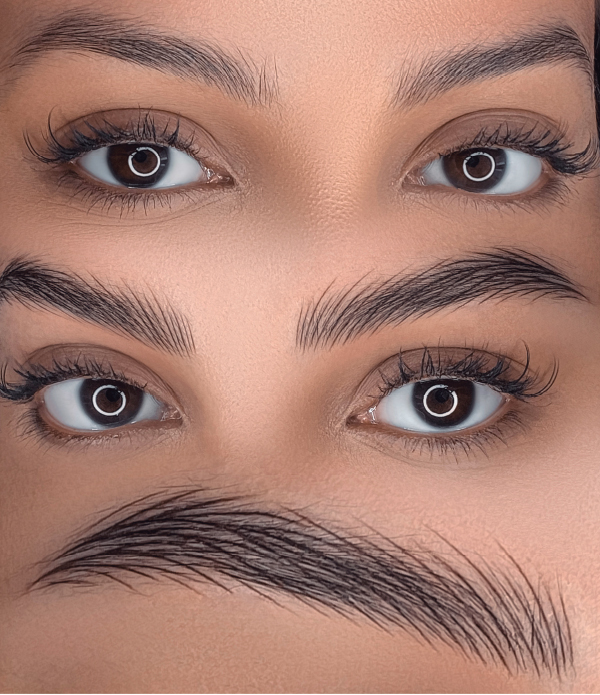 We're happy to present our unique Nanoblading course created by Nadia Afanaseva, which has become the most popular and fastest permanent makeup technique in the beauty industry. Compared to Microblading, this technique is less traumatic for the skin and, using the author's technique, you will create more natural 3D looking hairstrokes in just 1.5 hours! This main advantage will allow you to take on more clients per day, which will double your income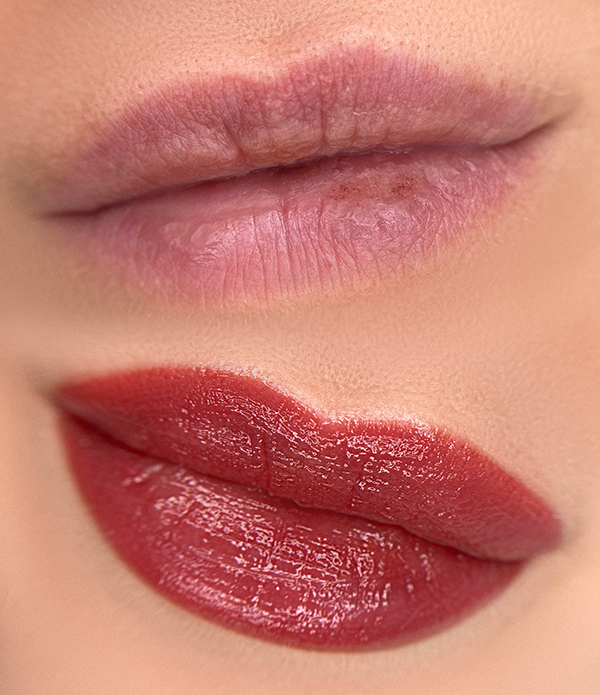 Our Permanent Makeup Class is perfect for beginners and experienced masters, who want to learn and perform several techniques on a proficient level. Within these two-day basic training you will master your skills in creating soft powdered brows and long-lasting lip blush! We combined theoretical and practical exercises on live models so that you have real learning of excellence and quality, which will help you to achieve a high level in the beauty area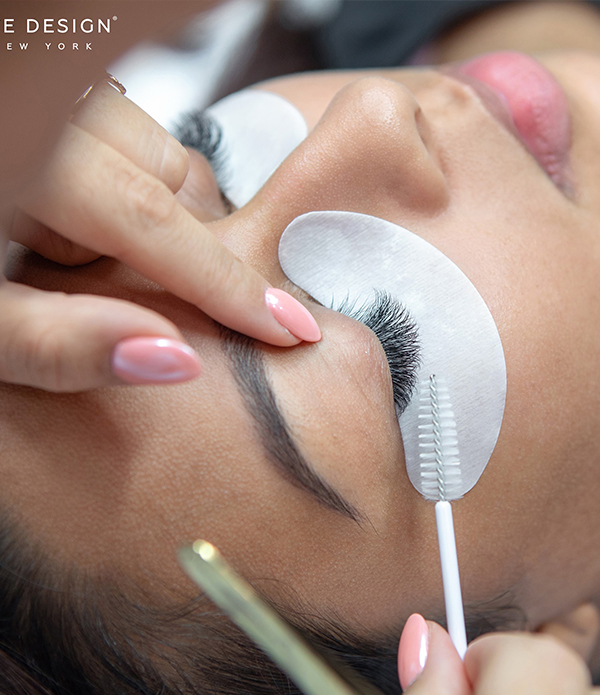 We designed this program for anyone who wants to launch their own lash career or expand their skillset! During our semi-individual class you will have a chance to go through the theoretical part first and then work upon your technique on a live model! Our experienced trainers will teach you all the secrets, for you to achieve success and get noticed as a lash artist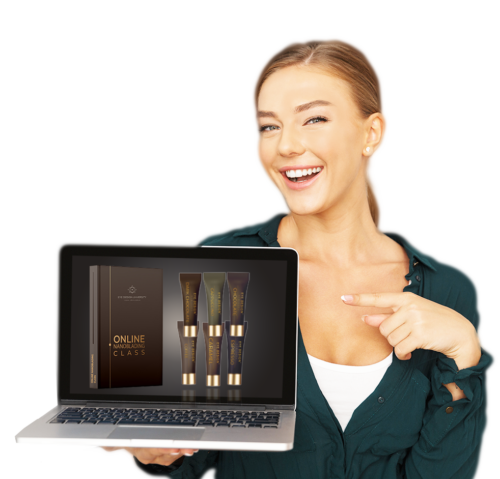 Are you looking to take your BEAUTY BUSINESS to the NEXT LEVEL? Introducing Nanoblading, the latest and greatest in the beauty industry! This advanced technique is revolutionizing the industry and making waves. At our comprehensive ONLINE COURSE, you will learn all the necessary skills to become a master of Nanoblading. With our help, you will be able to take your business to the next level and beyond
Why you should study at the Eye Design University
We are New York's №1 for Permanent Makeup,Eyelash extensions services and training, both for the number of clients and students.
Beginners and professionals who have completed our live, in-person training in Permanent Makeup and Lash Extensions
Of our students have doubled their income after completing our training
Of our clients recommend us to their friends, family and acquaintances
Of our graduates open their own beauty studios or work as independent master technicians
The expert team at Eye Design New York will share all of their experience with you in a training format that's 100% convenient for YOU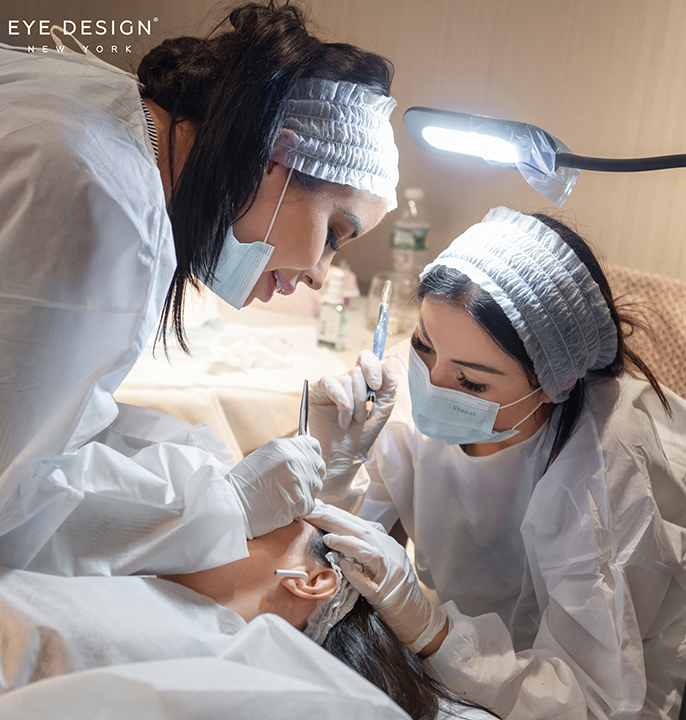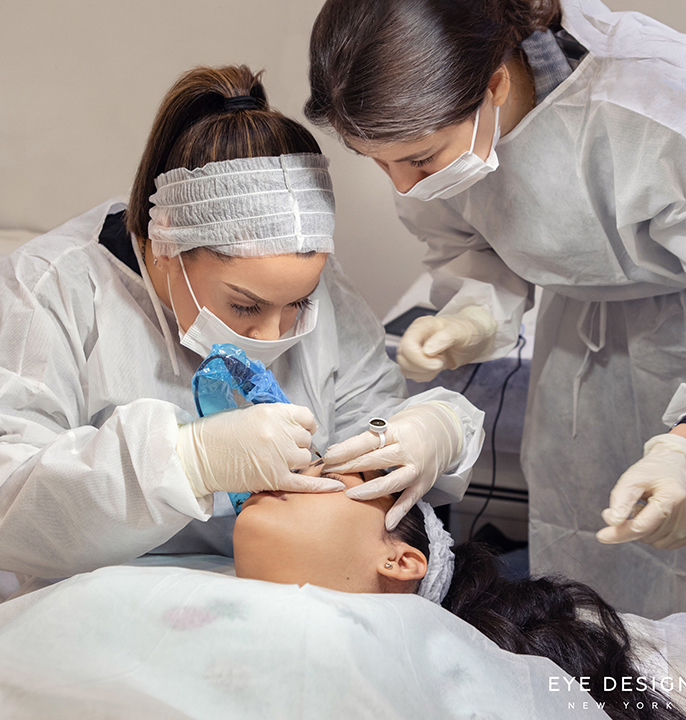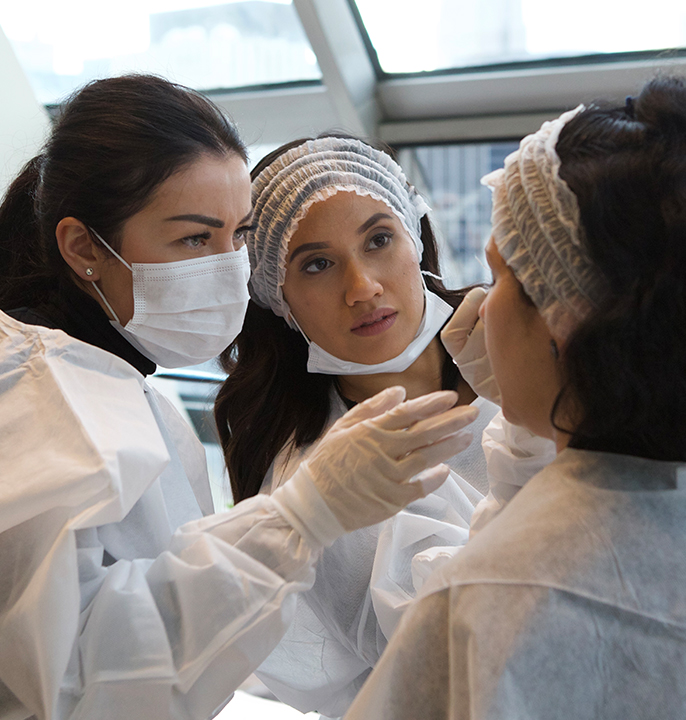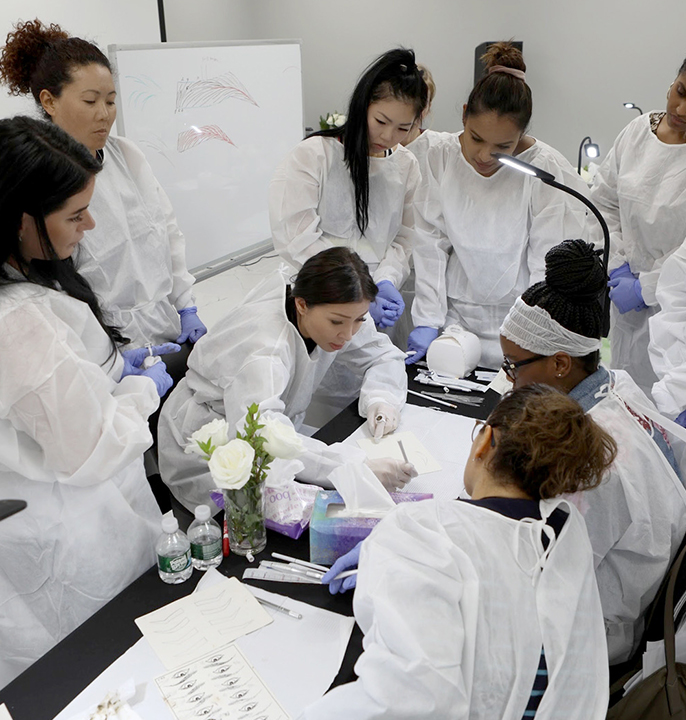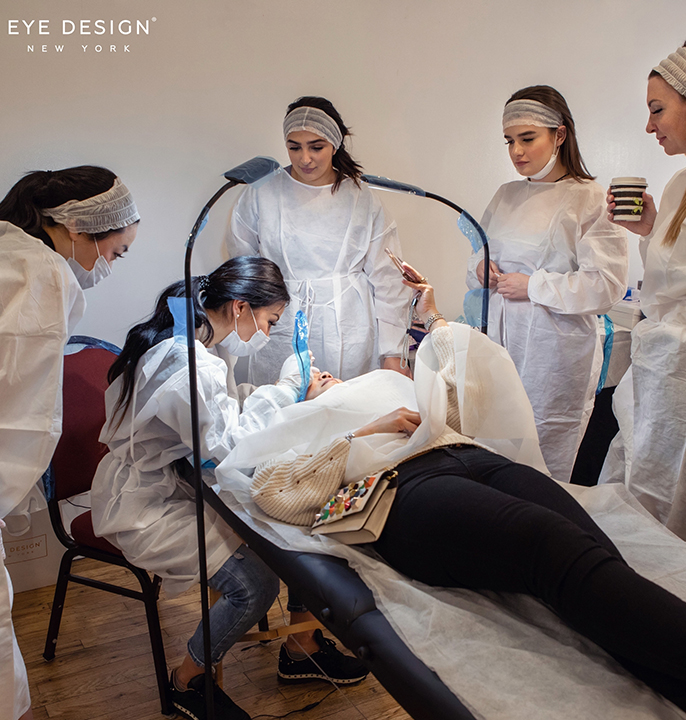 Meet The Founder & Instructor
At Eye Design University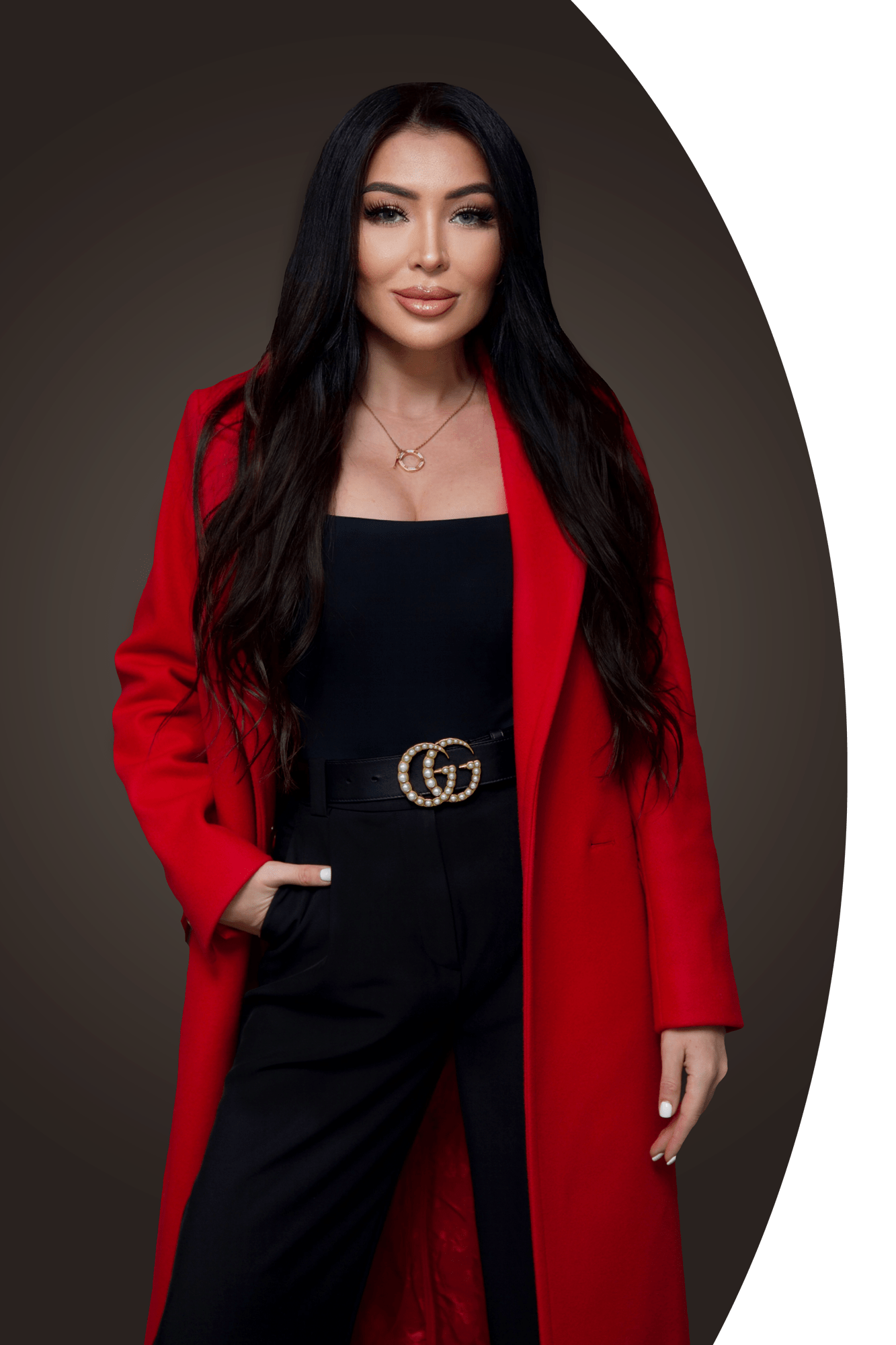 Founder of EYE DESIGN NEW YORK and
EYE DESIGN UNIVERSITY
Judge at WULOP the biggest PMU conference and competition in the World
Author of Kim's Effect Technique for Eyelash Extensions
Author of her own NANOBLADING technique 11:11
Headliner in the lash and PMU industry in the United States
Speaker at the first eyelash extension conference in the United States
Speaker at the conference THE BEUTY FACTOR
Judge in the first & second eyelash extension competition in the United States
Caters to celebrity clientele, including Michelle Williams, Sandra Oh, Sonja Morgan, Carla Pennington, Aino Jawo, Sasha Meneghel Szafir, Simone I. Smith, LL Cool J's family, Magic Johnson's family and more
Trained more than 5,000 students
Completed more than 12,000 beauty treatments with clients
Over 10 years in the beauty industry
Released a book about her own life journey, «There is no button for success»
What you will get from our courses: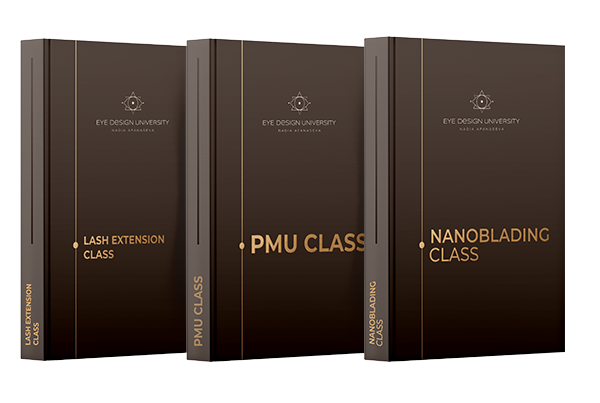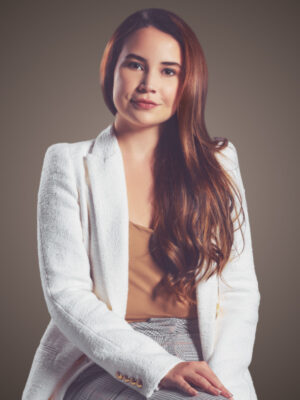 .Laura Moncada is a master and trainer in permanent makeup and eyelash extensions at Eye Design University. With over 6 years of experience in the beauty industry, she has perfected her signature approach to help students become confident and knowledgeable artists.
Laura has mastered all types of permanent makeup, from microblading and powder eye shadow to lip blush and nanoblading. She has trained over 500 students in the art of permanent makeup and eyelash extensions. Her expertise and dedication to her craft have earned her the distinction of co-founding Open Lash in Colombia, which is one of the top ten "Best Eyelash Extension Services" according to Yelp.
Laura's passion for her craft is evident in her commitment to her students. She provides them with the knowledge and skills they need to become successful artists. With her guidance, they can confidently and successfully create beautiful and lasting looks for their clients.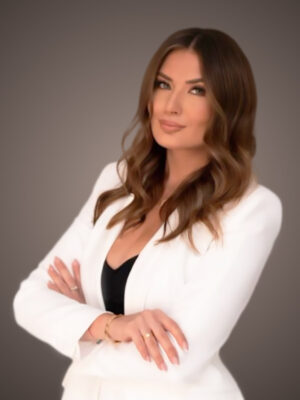 Larisa Afanasyeva is an experienced lash extensions master and trainer with over 10 years of experience in the beauty industry. She is a winner of multiple competitions in Russia and is an expert in permanent makeup with 7 years of experience. Before coming to the United States, she had her own salons in Russia.
Larisa has been working with Nadia since the beginning and is now running the Eye Design New York Beverly Hills location. She is highly skilled in her craft and has a passion for helping her clients achieve their desired look. She is dedicated to providing the highest quality of service and uses the latest techniques and products to ensure her clients' satisfaction.
Larisa's experience and expertise make her a valuable asset to the Eye Design New York team. She is committed to providing the best possible experience to her clients and is passionate about helping them look and feel their best. With her extensive knowledge and experience, she is able to provide her clients with the best possible results.
Thanks to our partnership with Klarna, you can now purchase your favorite courses in 4-month installments
without paying any interest or take out a loan for up to 36 months.
Advanced Nanoblading Class​
Advanced Nanoblading Class​
Permanent Makeup (Powder Brows, Lips)
Advanced Nanoblading Class​
Permanent Makeup (Powder Brows, Lips)
Advanced Nanoblading Class​
Over 5000 Artists
Trained Since 2014
70% of our graduates open their own beauty studios or work as independent master technicians.
Masters who are already working in the field of Microblading and Lash Extensions double their income or more.