Eye Design University is thrilled to host not one, but three different options for microblading training. We understand that certain students may prefer a relaxed group environment, while others would rather immerse themselves in private learning. Our goal is to accommodate all students and meet the needs of each individual!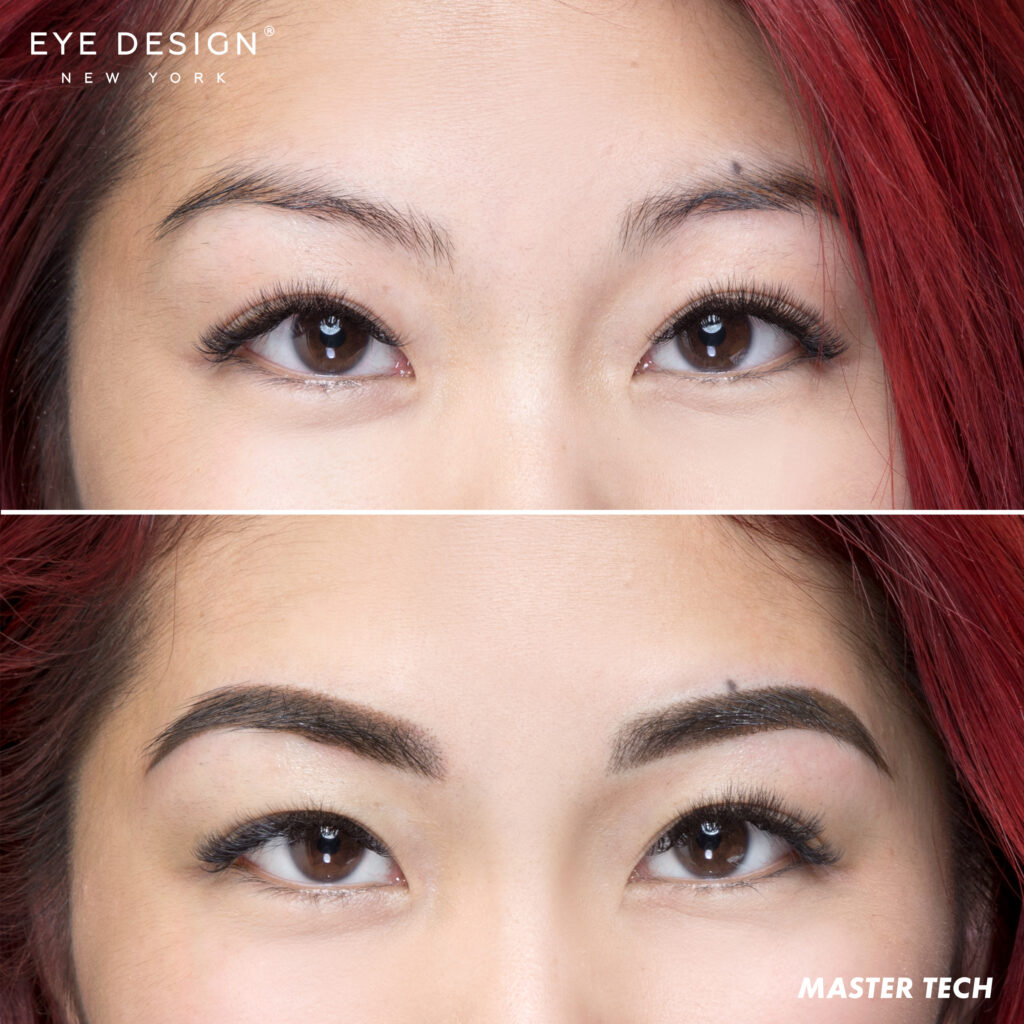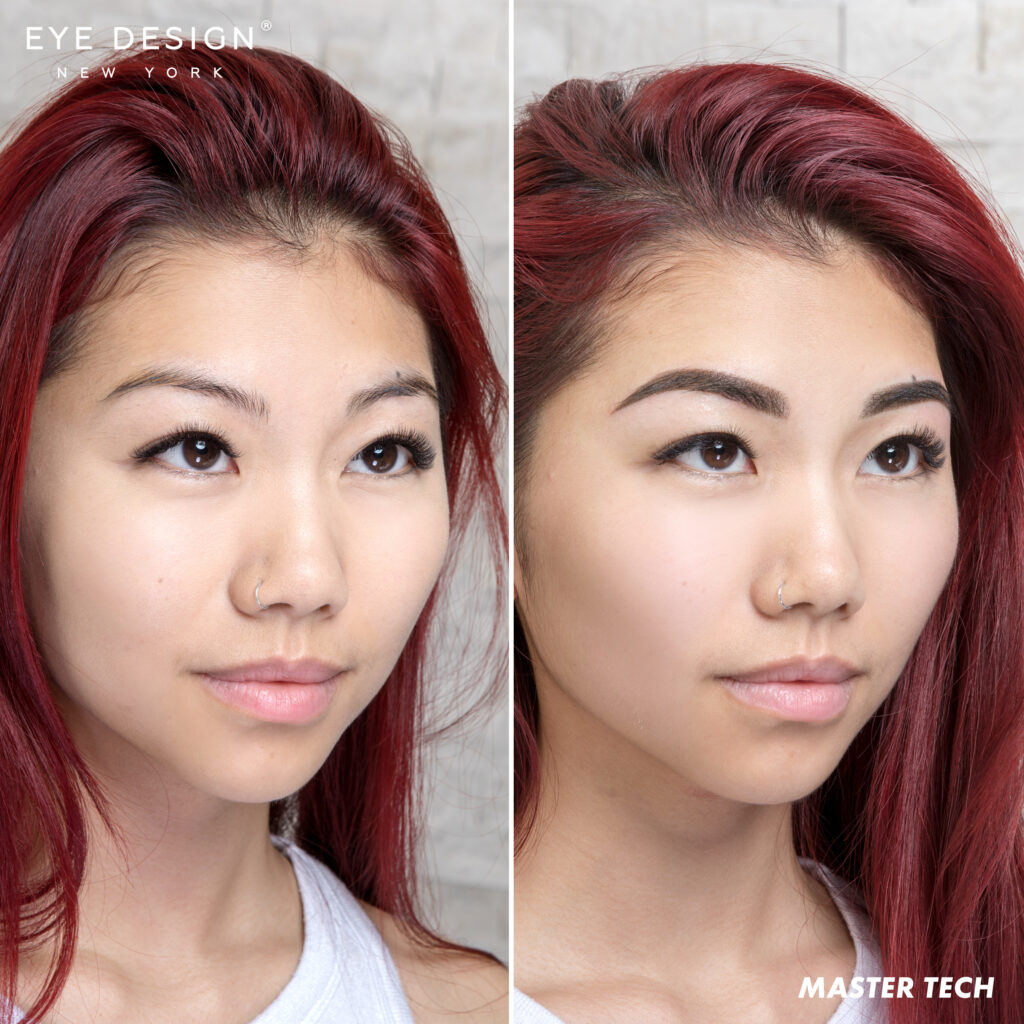 Are you a practicing beauty professional looking to expand your services? Or are you working in a different field and ready to learn a valuable and in-demand skill that allows you to be your own boss and work on your own schedule?
If you answered "yes" to either of these questions, then it is time to learn microblading at Eye Design!
In less than five years, over 5,000 students from around the world have enrolled at Eye Design University to learn exclusive techniques from our founder and Master Technician Nadia Afanaseva.
Developed by Nadia herself, all three of our microblading training options an intensive and effective! Choose from Private Basic Training, Private Advanced Training or Microblading Masterclass.
Private Basic Training
This 3-day course includes an intro to microblading and Powder Effect theories, step-by-step training, stroke techniques based on skin type and proper safety and sanitation. Eye Design also provides two models for live model practice.
Private Basic Training ensures aspiring technicians have all the information they need to know to begin practicing on real clients. Learning one-on-one alongside an Eye Design technician allows students to go at their own pace and ask any questions they may have. This dynamic also lets our instructors tailor the class to the student's individual strengths and weaknesses.
Private Advanced Training
For those with prior microblading experience, Eye Design offers Private Advanced Training as a refresher course that also helps build on skills you already have. It includes more in-depth information on color theory–important knowledge for any microblading artist who wants to become a Master–as well as specific microblading techniques and new hair stroke patterns.
Much like Basic Training, Advanced Training gives the student an opportunity to gain "real life" experience by working in our studio with two live models! Similarly, Eye Design's instructors have the freedom to adjust the one-on-one class based on the particular information or techniques the student wants to learn.
Microblading Masterclass
A 3-day workshop designed for those who thrive in the excitement of a group environment, Microblading Masterclass is something the entire Eye Design team looks forward to every time. Led by four of our studio's most experienced technicians, students learn exclusive tips and tricks straight from the experts!
We spend Day 1 on microblading theory and color theory, Day 2 on drawing (eyebrow shapes and hair-stroke patterns) and Day 3 on live model practice! Day 1 also includes an in-depth live demo by an Eye Design technician. Don't let the classroom-style course scare you; every Masterclass student receives hands-on, one-on-one training from our team.
The technician-to-technician dynamic, as well as the 3-day setup allows students to experience all that Eye Design–a world leader in microblading and semi-permanent makeup–has to offer.