For technicians looking to expand their salon's services–and therefore, their clientele–we highly recommend our lash training courses.
We offer two dynamic programs: Private Basic Lash Extensions class and Private Volume Lash Extensions class. Both expand your skill set so you can grow your salon!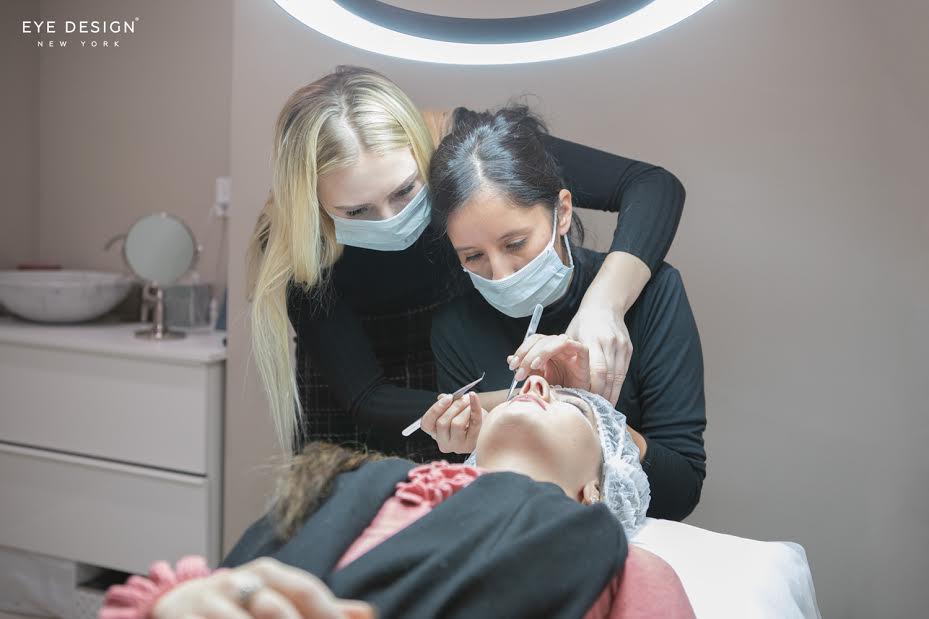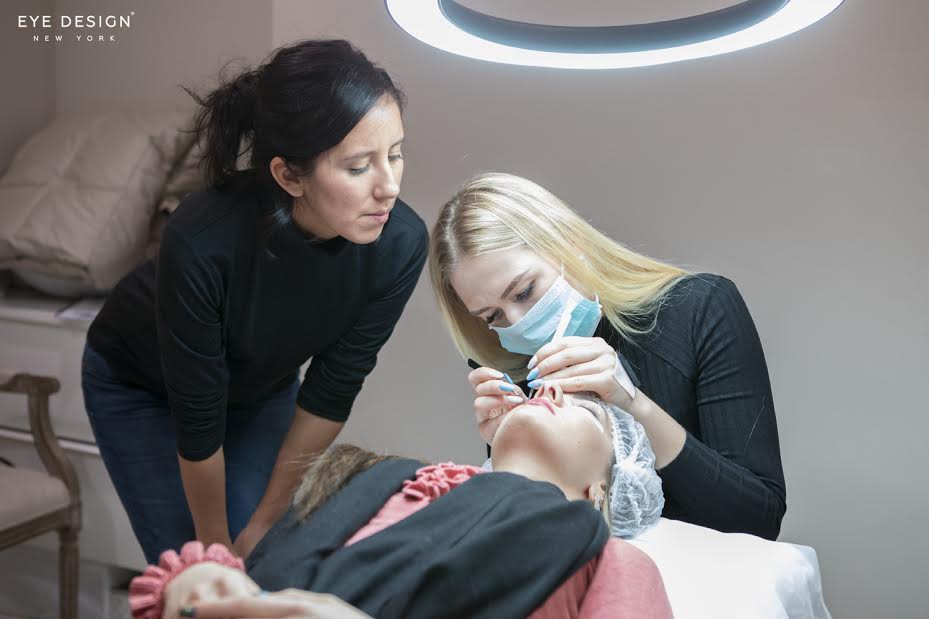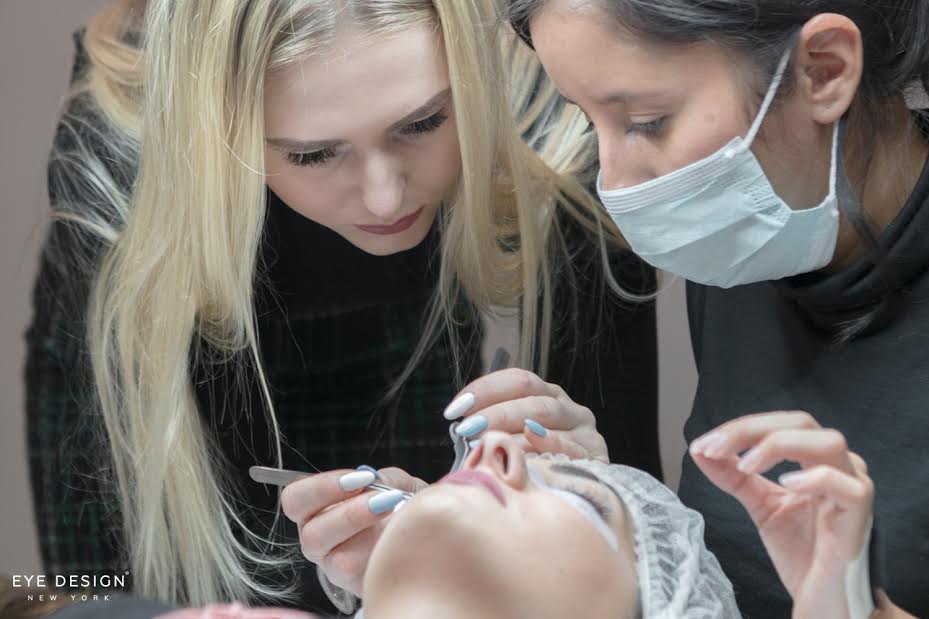 More clients, more income: While first and foremost we believe all beauty procedures should be done for art, not cash, we can't deny the fact that a larger income means more opportunities for your salon. With more income you will be able to hire more skilled technicians, move to a more spacious studio and provide a larger range services.
Be a better job candidate: With a new skill you're sure to attract new career opportunities! Invest in yourself so that you feel confident going into your next job interview. It's a small thing you can do that will generate endless benefits for you, your peers and your potential clients.
Learn quickly: We promise only the most efficient learning with our intensive 2-day lash workshops. Two days immersed in the business means you will learn the ins and out more quickly than ever; but that doesn't mean our technicians aren't there to help you–quite the contrary. We encourage all our student technicians to learn at their own pace, and if you are stuck at a particular point, someone will always be there to guide you. Our team wants to make sure you get your money's worth.
Witness a live demo: Watching the process unfold firsthand is one of the best ways to learn a new skill–and that holds especially true for the procedures offered at Eye Design. Our technicians demo on live models so that you feel comfortable your first time with a client.
One-on-one instruction: You'll work with our highly skilled staff, experiencing our signature technician-to-technician learning method. Don't let the short timeframe fool you: every one of our student technicians will have the opportunity to learn one-on-one with our own techs.
Hands-on learning: Thanks to this unique technician-to-technician method, you gain hands-on experience during even the briefest lessons. Our techs teach you theory, then let you practice!
Immediate certification: Upon completion of the 2-day program, you will receive an official certificate stating that you worked alongside the best of the best in the industry!
Network with other industry insiders: We have eight technicians at Eye Design, and we teach a ton more! So, taking one of our lash training courses is a sure way to meet other beauticians. Our student techs often find valuable and meaningful networking opportunities at our workshops. Worse case scenario? You make a new friend.
Maximize your skills with exclusive tips and tricks: Our Fifth Avenue studio is one of the most highly coveted lash and brow salons in the world! The technicians have experience lashing the likes of Grey's Anatomy Sandra Oh and Icona Pop's Aino Jawo. By learning the skills they have to share, you may attract your own A-list clientele.
Eye Design offers unique techniques–ones that you can't find anywhere else! Founder and Master Tech Nadia developed a number of her own practices that are completely different from traditional eyelash extensions.
Be your own boss: Equipped with our skills, you'll have the power to lash at virtually any studio in the world–even your own. You are sure to be inspired by our founder Nadia's story, so much so that you might consider launching your own salon similar to ours!